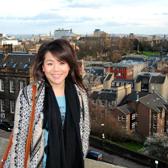 What to see in Ediburgh on a short stay weekend
Edinburgh is a beautiful city; it's a surreal surrounding when you're so close to the national fortress that is Edinburgh Castle. Built on an extinct volcano, the castle dominates the evening skyline as it lights up in all its regality and is an instantly recognised attraction when you visit the city. But the castle is just a part of what's in store and you'll never to be stuck wondering what to see in Edinburgh or where to go.  
If you are wondering what to see in Edinburgh and what attractions to plan into your schedule, take a look at my photo diary for some inspiration and ideas. I enjoyed a long weekend filled with long walks and castle history, tartan fashion and life's most spectacular illusions, delicious cocktails and traditional haggis, breath-taking architecture and yummy morning grub overlooking Grassmarket. 
What to See in Edinburgh: Photo Inspiration
I hope my photos inspire you in deciding what to see in Edinburgh and where to go. Staying in midst of pubs in the Grassmarket area, we spent most of the weekend on foot (my favourite way to travel) and if you want to explore the city's true beauty, make sure you pack some comfortable footwear. 
Here are the pretty pics from my recent weekend break. Take a look before you decide what to see in Edinburgh when you visit…
Leaving the car behind to begin our walk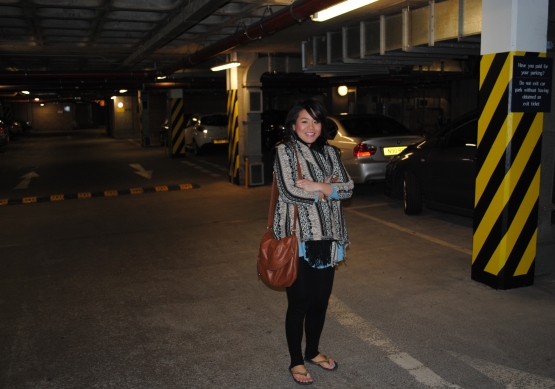 Hanging out in Grassmarket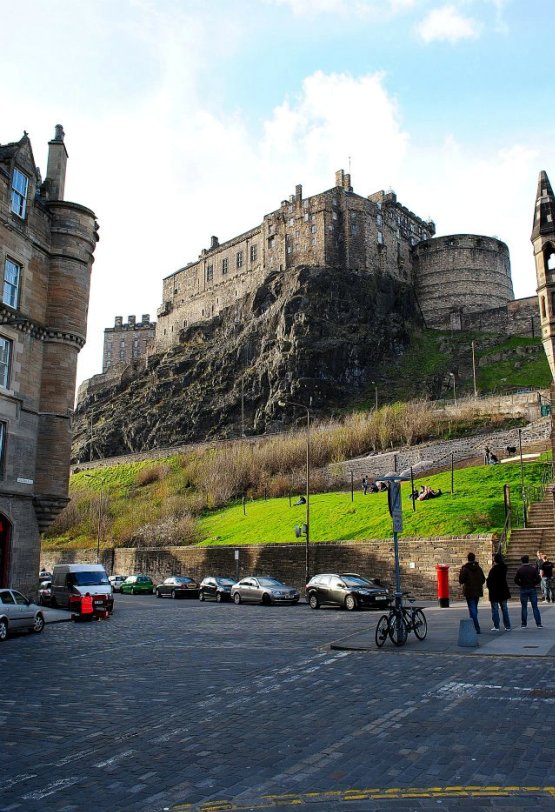 Street music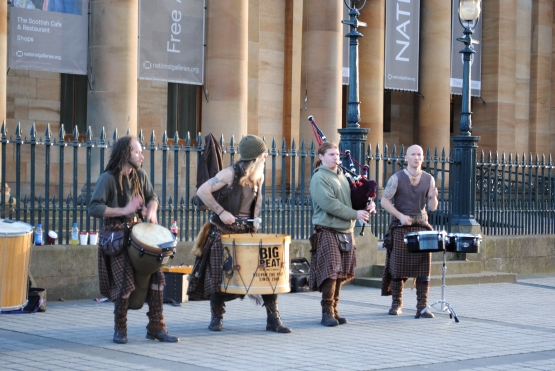 The Royal Mile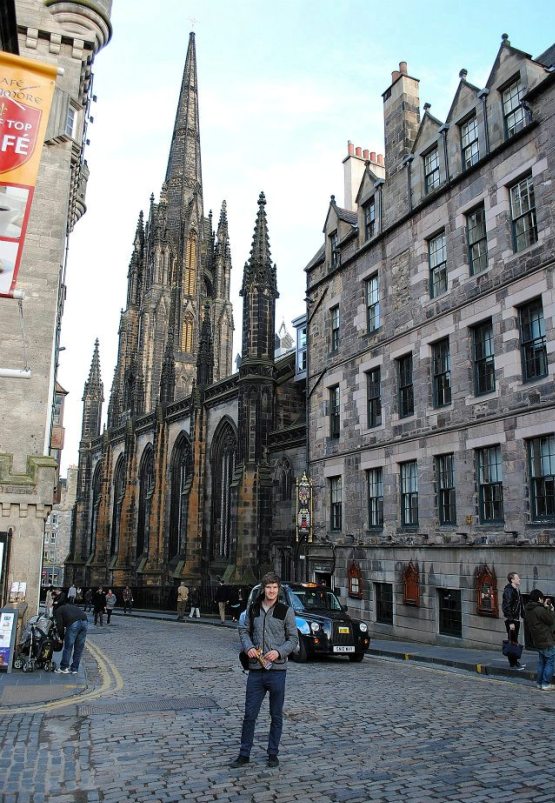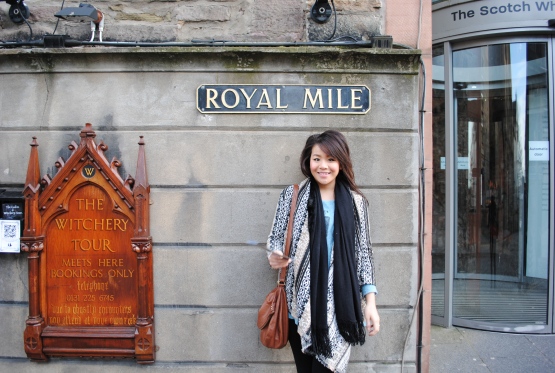 Witchery and illusions…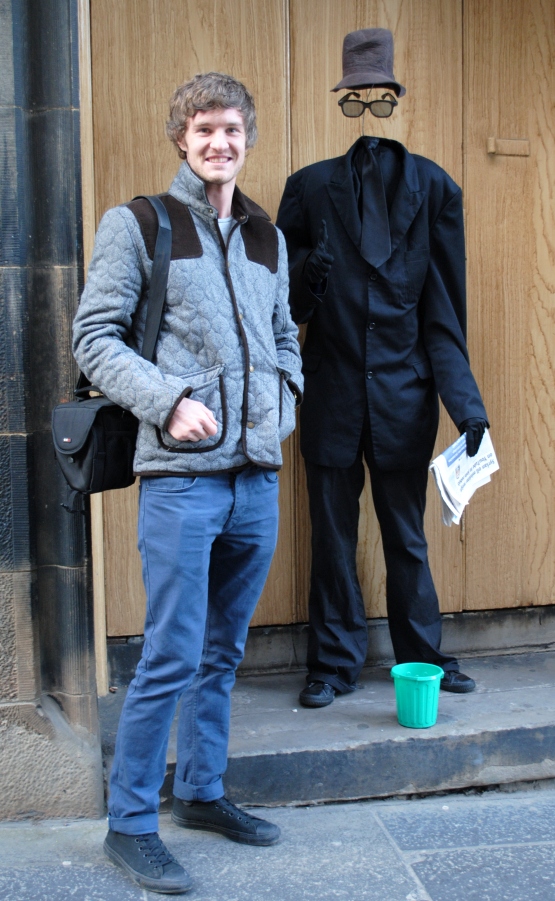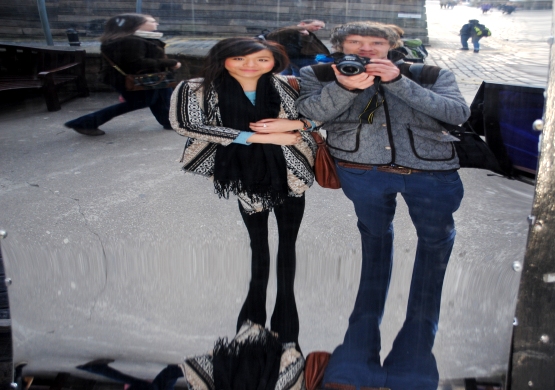 Tartan shopping and the tartan museum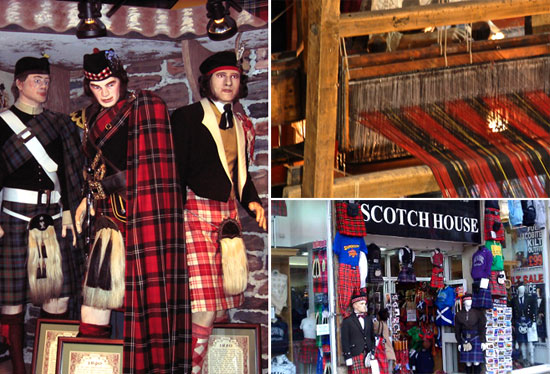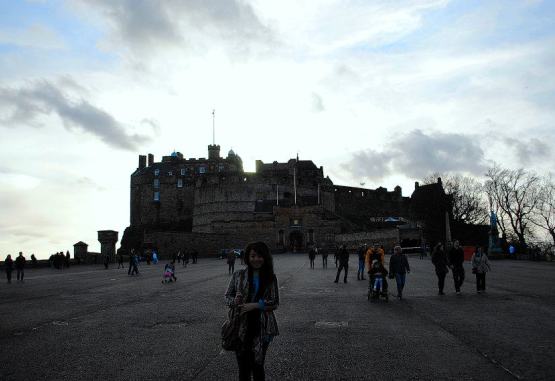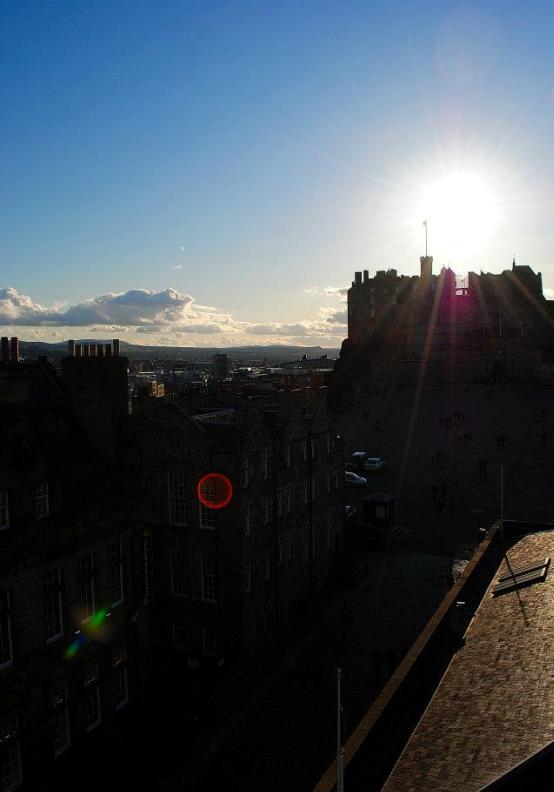 Edinburgh sunset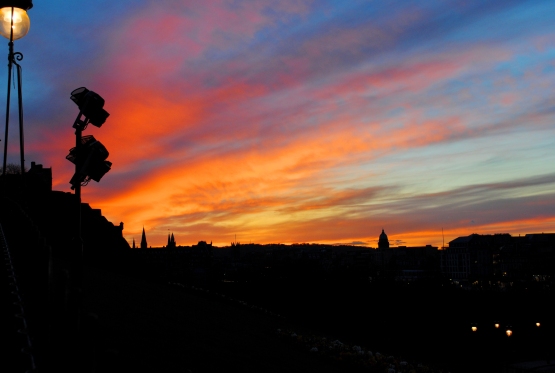 Breakfast in our apartment overlooking Grassmarket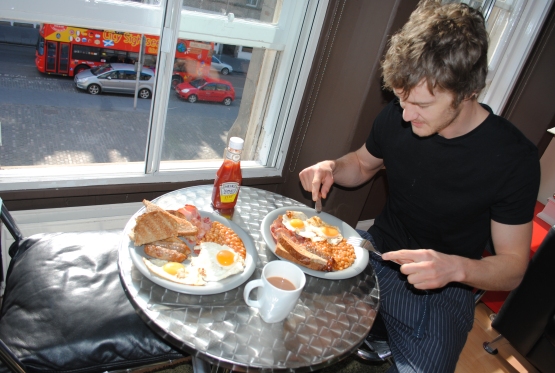 Coffee at the castle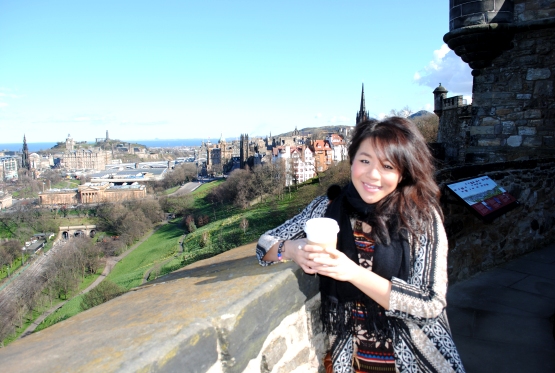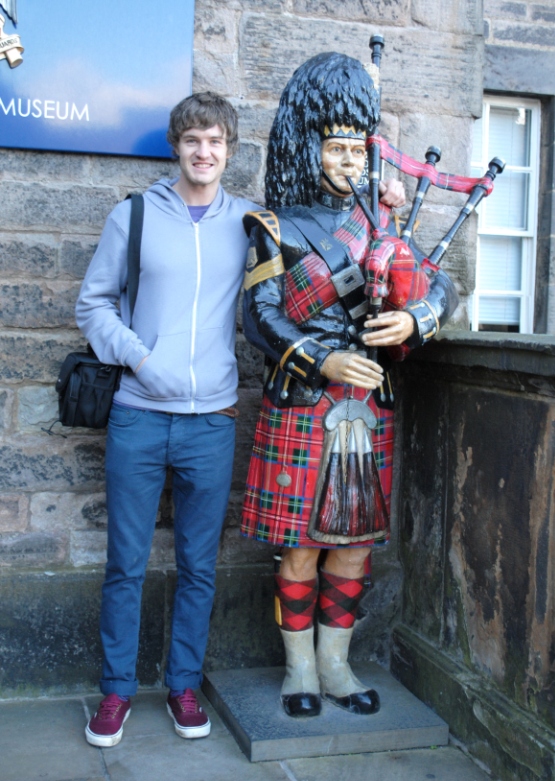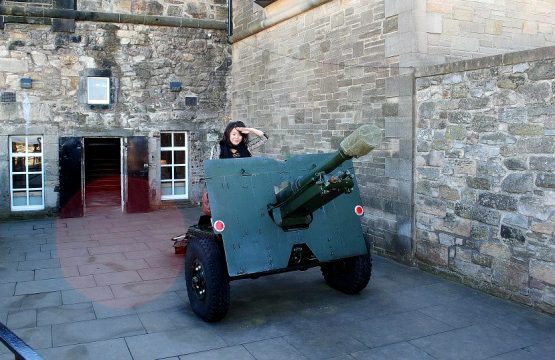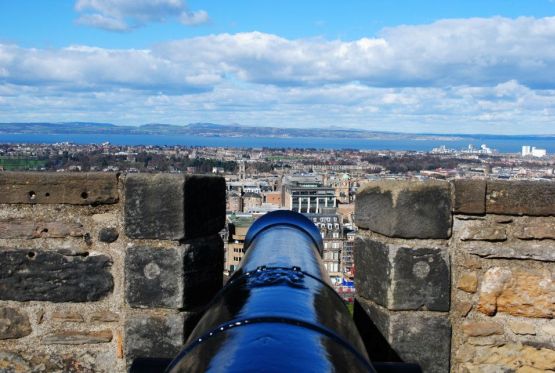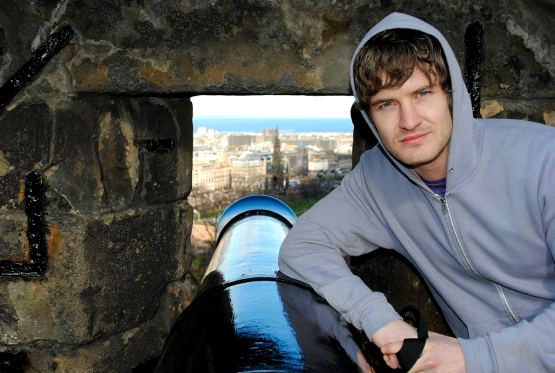 The beautiful view from the fortress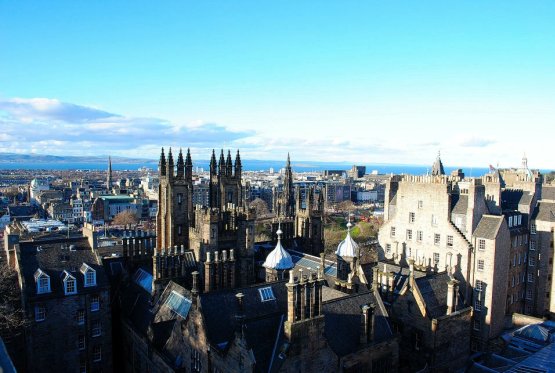 Camera Obscura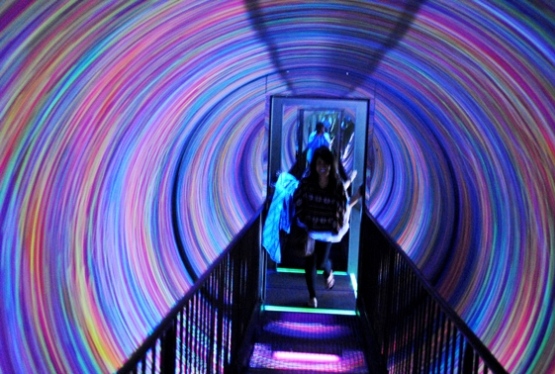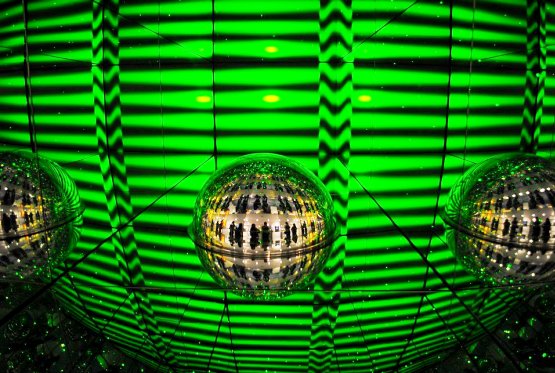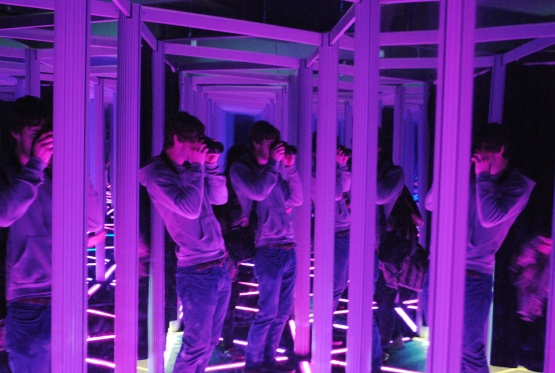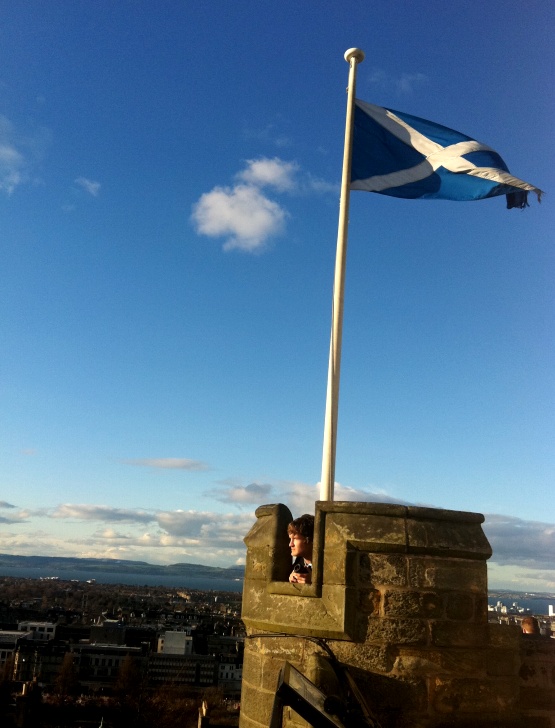 The Dome bar and restaurant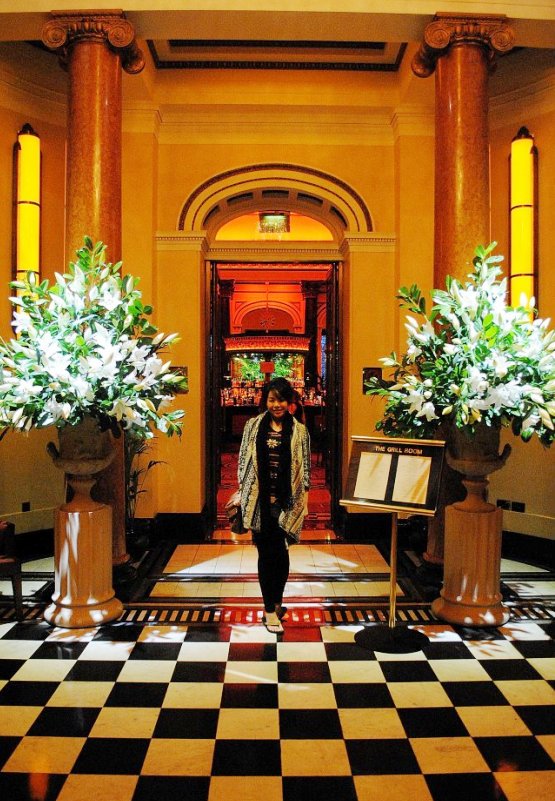 Haggis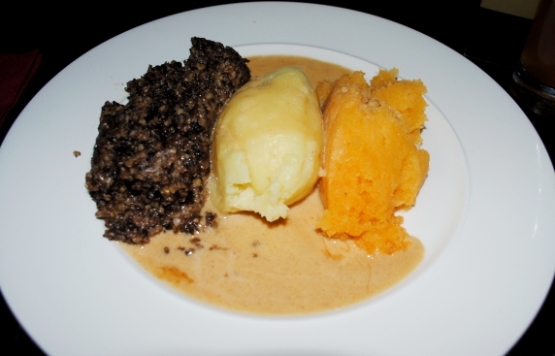 I hope you enjoy your time in this beautiful city! I'm sure you won't be stuck when planning what to see in Edinburgh, where to eat and drink, and where to go to soak up the Scottish history and culture. The place is jam packed with activity.

Love,

Related Posts :