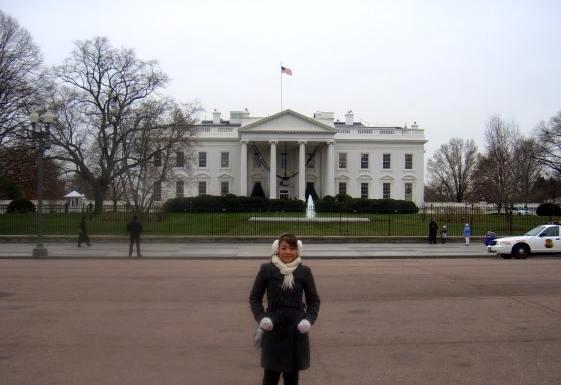 A cold Autumn's day in Washington DC, followed by an evening dinner of traditional American beef brisket and a US cinema experience (supersize popcorn and cheesy American nachos).
Things to Do in Washington DC: Photo Diary
Chilly weather, lots of coffee on the go, plenty of sights to fit in.  Get your walking shoes ready because heels won't get you round all the Washington DC landmarks in a day. 
Take a look through my photo diary of must see Washington DC landmarks and places.