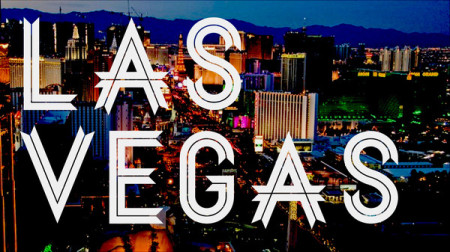 Millions of people flock to Las Vegas each year, whether it's to get hitched, a stag or hen do, to gamble or to have a wild weekend, there is something for everyone in Vegas. The city is iconic and a place that everyone wants to visit, it has appeared in so many Hollywood blockbuster movies that the main attractions are familiar to everyone. If you haven't seen vegas before then you can expect excess like you haven't experienced before, casinos galore and the most famous strip in the world. It is a place where dreams are made, and where people head to have the time of their lives. To make sure that you have the best holidays to Las Vegas we have drawn up a list of some great advice for you to follow.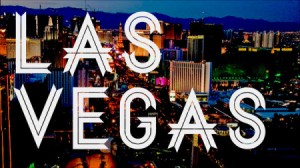 Wear the right clothes
Remember that you are in the desert so the weather is hot, very hot! You should expect that whilst it is very hot outside, when you head into the casino the temperature will be freezing due to the fact that the air con is working over time. Your natural instinct is to wear as little as you possibly can, but you should bring a jumper or cardigan with you to wear once you head inside. If you're heading to Vegas during the winter months then remember that the desert also gets cold during the winter as well.
Always open
Vegas is open 24 hours so you'll be able to eat and drink at any time of the day, you will always be able to gamble! The city doesn't get quiet at any time really, there are always people out eating and enjoying themselves. If you feel the need for a midnight snack then you won't have any problems finding a 7-11 to get whatever you need.
Drink plenty of water
One of the most important things you need to do is keep hydrated. We already mentioned that you will be in the desert so it is going to warm and may even be a shock to your system. The temperature hits an average of 105 degrees during the summer months. Make sure that you always have a bottle of water to hand, this is even more important if you have been partying and drinking lots of alcohol. If you have kids then you have to make sure that they are drinking water all the time. A lot of visitors suffer from heat stroke, this can easily be avoided if you are strict about your water consumption.
Related Posts :