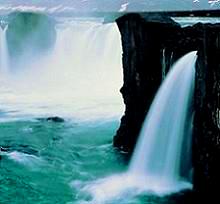 No, this isn't going to be a tender story about meeting the love of my life – not at all. When I say "romance in Reykjavik", I mean everything else other than the man…..
Iceland Travel: Visit Reykjavik
Someone once told me that Iceland was barren and empty. In some ways, he was very right. But that's the beauty of it. I found the country extremely sleepy and somewhat motionless, and sometimes even eerie – but to me, this was the sort of dignified romance that just doesn't happen between a man and a woman.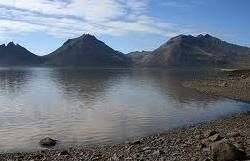 How do I describe it? The only way I can illustrate my feeling for Iceland is to say that conversation is over-rated. It could explain why Icelandic folk are such quiet people; why talk about everyday inane things when you're surrounded by a miraculous natural world?
When Mother Nature is still carving the land you walk on, Ryan Giggs' affair with a Welsh tart just seems so insignificant.
Christmas in Reykjavik: Winter Holiday in Iceland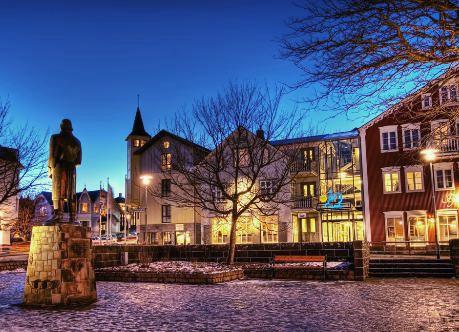 The word "barren" resounded in my head as the airport disappeared into darkness – our coach headed North for the capital. We were driving into nothingness and at times, I wondered whether we were in a black hole. I could just about visualise the odd and alien-like land and it felt like a completely different planet altogether.
As the coach entered into a small village, I could finally see small but promising signs of life. The Christmas lights were quietly calming; no commercial blow-up characters, no flashing red and green tack, nothing of the sort.
They can say what they like about Icelandic people, but the one thing they're not (as a nation), is cheap.
Life In The Capital of Iceland: Reykjavik Info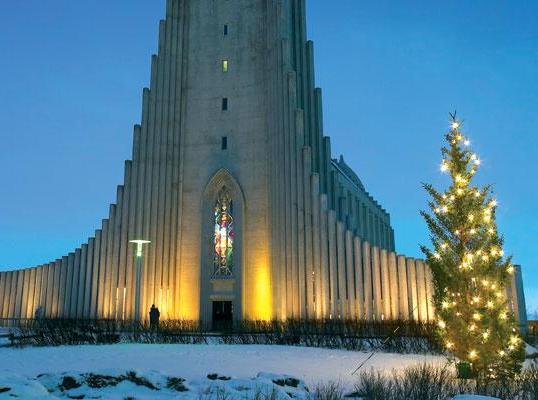 Life in Reykjavik is as quiet as it sounds. People are humble, a little bit icy and quite subdued. They may not seem that friendly at times but that's just their way.
Guide books say that learning to speak Icelandic probably isn't a great idea because the Icelandic people don't find gaucherie cute.
I gave it a go anyway. No-one seemed to pity me too much, but I didn't get much guidance when it came to correcting my inept accent.
Iceland Travel: Top 10 Things to Do
1. Visit the geysers
2. Take a tour of the glaciers
3. Watch Aurora Borealis (Northern Lights)
4. Go to the Blue Lagoon natural spa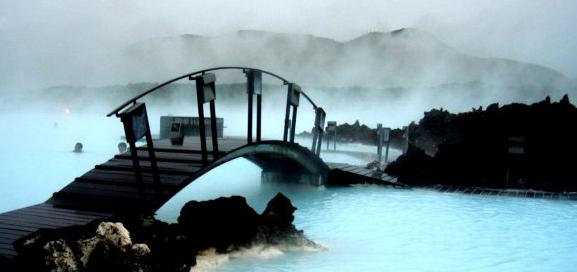 5. Take a volcano tour
6. Go to the famous Icelandic Ice Bar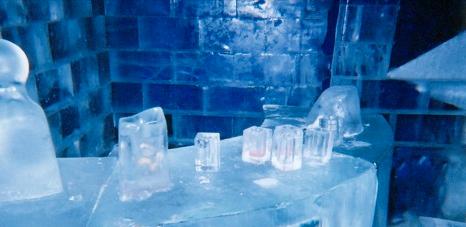 7. Try a traditional fish dish (such as putrefied shark)
8. Horse riding tour
9. White river rafting
10. Nautholsvik Geothermal Beach
Related Posts :