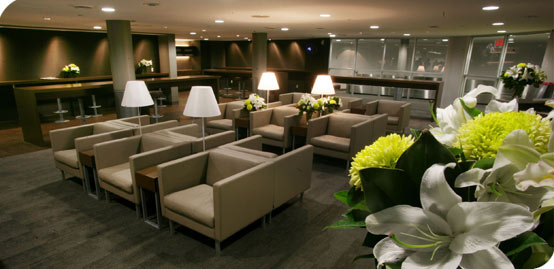 Unless you have been inside one of the many airport lounges you have walked passed all those times, you will never really quite understand what you are missing out on. People enjoy the comfort, relaxation and service inside the airport lounges, away from all the hustle and bustle outside. Gatwick Lounges are well know for being an oasis of calm in an otherwise hostile environment. You should also know that the lounges are probably not as expensive as you imagine, you will be pleasantly surprised of what is on offer for such a small charge.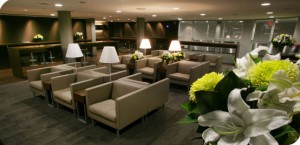 Here's our list of why you should use airport lounges:
Space, peace and quiet
The comfortable chairs inside the airport lounges are reason enough to go in, you can stretch out and relax before your flight. There is always a way to keep an eye on your flight, some offer a service that if you tell the front desk they will come and remind you when to board. There are usually televisions inside that can be changed by the customers to their favourite channel. There is always a good range or newspapers and magazines to pass the time.
Get some work done
Lounges will all provide computers with internet access, they will also provide wifi. This means it is easy for you to sit back, get online and get to work. Getting online is always straight forward and the connection is usually very good. There will also be power points for you to use if you need to charge your laptop or phone.
The food and drink
There is always plenty of complimentary food and beverage on offer in the lounges. Most have a buffet style of service with a self service fridge. Lounges are perfect for those people that like to relax with a drink before embarking on their journey. There are a lot of lounges that will have a bar where you can get the bar tender to whip up your favourite cocktails.
You might not have to pay
Several credit cards come with the added bonus of free lounge access. You should check your card or call your provider before you head to the airport. If you are flying first class or business class you will usually enjoy complimentary access to the lounges.
Related Posts :