Go on, sponsor my top winter destinations…
As I sit here with my hands entwined around a hot mug of tea, desperately trying to steal some warmth, I look out onto a gloomy, English landscape whilst dreaming of the fjords of Iceland and the glaciers of Alaska. I am longing for another winter adventure, but apparently my bank manager won't let me. It seems my love of travelling (and eating everything in my path) hasn't made me too popular at HSBC.
But food is required for human survival – and the whole travelling thing – well, that's a legitimate condition called the "travel bug", and it's really not my fault.
Instead of here with my hot tea and trusty laptop, I'd ideally like to be somewhere else. So if you are rich like my bank manager, but less of a scrooge, maybe you can throw some of those wads my way?
Treat Me to My Top Winter Destinations
And what shall you get in return?  Just the sheer satisfaction of making a poor girl's dreams come true.  So go on, sponsor my top winter destinations.  My snow boots and down gilet are already packed…
1. Reykjavik, Iceland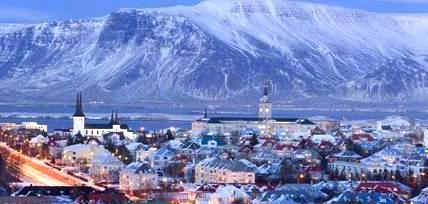 This sleepy city is the perfect romantic getaway. It has to be on the top of my top winter destinations wish list and I can't wait to go there with Andrew.
2. Tromso, Norway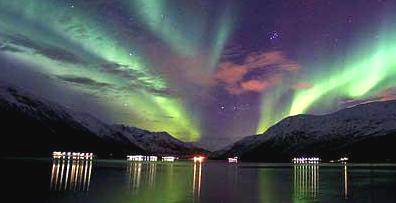 Away from it all in a fisherman's cottage…..the perfect place to catch a glimpse of the beautiful Northern Lights.
3. Harbin Ice City, China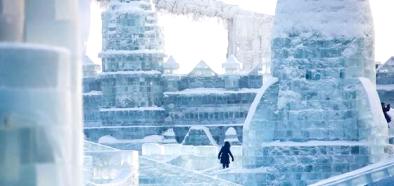 Imagine an entire city made of ice. Now this, I've got to see!
4. Svalbard Islands, The Arctic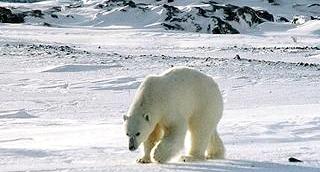 A polar bear expedition in Svalbard would be a dream come true. Feel free to treat me…..
5. Jukkasjärvi, Sweden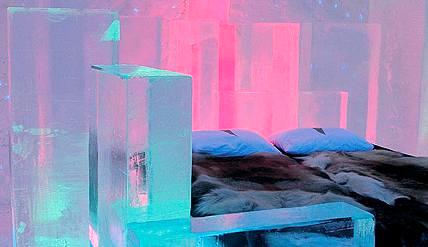 Could I find comfort in minus 5 degrees Celsius? The original Ice Hotel can be found in the small, arctic village of Jukkasjärvi and a few nights here would be the perfect way to embrace the winter landscapes.
So that wraps up my top winter destinations wish list. If you're kind enough to donate any or all of these trips, I'd be happy to write a blog post about how great you are. I would title it something along the lines of "[Insert name] is the Best".
If not, you could just follow me on Facebook instead.
With love, Mags x
Related Posts :