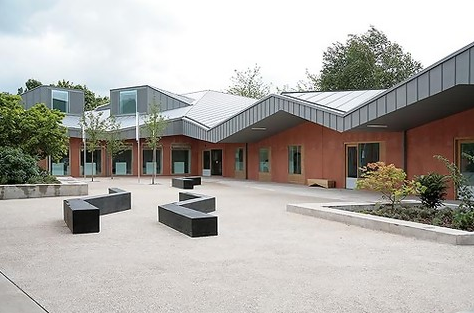 If you happen to be taking a trip down to the lovely area that is North Wales, you should know that it's actually a great place for any lover of arts and crafts. This can only be a good thing!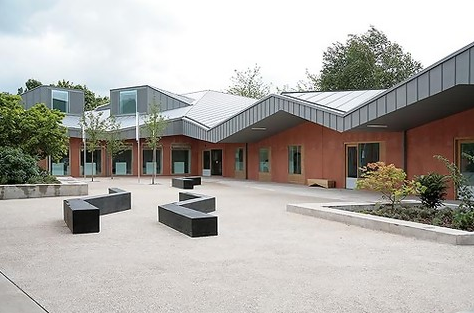 Obviously, North Wales has plenty of stuff going for it – a beautiful landscape, the snow-capped peaks of Snowdonia, and a long stretch of gorgeous coastline. But everyone knows about all of that stuff.
North Wales is a proper haven for you crafty folk – get out there if you fancy getting your creative side to work!
The Plassey Leisure Park
Owned by the ever-lovely Brookshaw family, the Plassey Leisure Park is home to the wonderful Craft and Retail Centre. You'll find the caravan park area near Wrexham, and inside the centre you'll be able to browse a number of different boutiques.
There's a ginormous selection of items for sale, from hand-made jewellery to accessories, and you can even partake in bridal events, or get learning at a jewellery workshop or a kids' craft event. Great fun for all the family!
Wrexham County Borough Museum & Archives
This is the perfect place to combine a little cultural learning with your arts and crafts obsession. The museum is a great little place, letting you expand your mind with the history of the area and the cultural richness of Welsh Heritage, but what we're more interested in here is the gift shop.
Full of lots of little goodies, you can use it to stock up on all sorts of unique trinkets and additions to your mini workshop!
Ruthin Craft Centre
Denbighshire's lovely town of Ruthin is home to the Craft Centre, which also acts as a showcase for great contemporary applied art from all over the globe, over three incredible galleries.
There are numerous studios and exhibitions, and of course, you won't want to miss the shop! Relax at the end of your trip in the courtyard restaurant, or take a trip to the beautiful Talacre Beach in North Wales – it's only a few miles away!
Glassblobbery
Glassblobbery is a glass studio in Corwen, offering up a heady range of glass art and sculptures. The glass sculptures are all hand-made, and range from simple flowers to gorgeous animals; they'll make a great addition to any home, and kids will be enthralled by them!
If you've never tried your hand at the age-old art of glass blowing, Glassblobbery offers a fantastic little workshop so you can get to grips with it. This place could make for a pretty fab family day out!
Afonwen Antiques Gift and Craft Centre
This little craft centre is in Mold, in Flintshire, and offers a wide variety of different antiques, vintage items, and even home accessories. The gift shop is pretty fantastic, and has loads of bits and bobs to help you flesh out your wares.
We'd be remiss to forget to mention the quaint restaurant – one word: CAKES.
Related Posts :