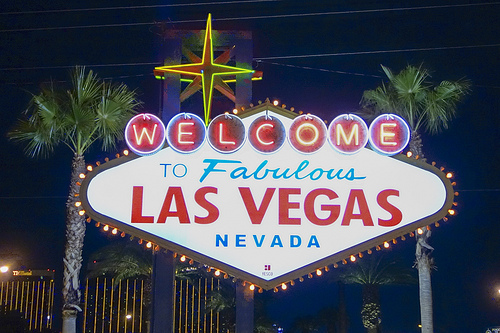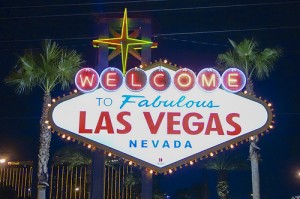 Planning a trip to fabulous Las Vegas, Nevada? If so, then you've chosen a wonderful destination. Las Vegas is full of many exciting adventures, including gambling, great food, entertaining shows, and excellent shopping. In fact, Las Vegas is one of the world's most sought-after tourist destinations.
If you're planning a trip to Las Vegas in the near future, consider adding some of these activities to your to-do list.
Shop 'Til You Drop
Las Vegas is the shopping addicts dream come true. With luxury shops all up and down the main street, there's certainly plenty to give your credit card a good workout. The shops at Caesar's Palace are some favorites of locals and visitors. The Forum Shops at Caesar's Palace are home to luxury brands like Armani, Ann Taylor, Burberry, Coach, Fendi and more. If you prefer more trendy shopping, make a stop at Planet Hollywood to enjoy the latest from H&M, Billabong and Guess.
Enjoy Delicious Dining
If there's one thing Las Vegas is known for (besides gambling), it's the excellent food. Enjoy all kinds of different cuisines and food choices while visiting Las Vegas. One of the main attractions on Las Vegas Boulevard are the buffets. Nearly every hotel offers some kind of buffet for lunch and dinner. You'll find those buffets offering steaks and eggs and even more high-end cuisine, like seafood at the Rio or French Cuisine at the Paris hotel.
Place Your Bets
And, of course, what would a trip to Las Vegas be without a little gambling. The stakes are high in this city, so chose your bets wisely. Go for the slot machines where you can gamble anything from a few dollars to some big bucks or choose to play some of the tables. In every casino you'll find the favorites of Black Jack, Roulette and poker. Or, you may even chose to frequent one of the sports bars and place a bet on your favorite college or professional sports team.
Entertainment at It's Finest
Take in a show or two while you're visiting fabulous Las Vegas. You'll find comedy shows, musical performances, magic shows and even circus acts. When it comes to Las Vegas, there's no shortage on entertainment. All of the major hotels, including the Tropicana Las Vegas, have specialty shows that run at different times throughout the year.
There's certainly never any shortage of fun or excitement in Las Vegas. And as the locals like to say, be sure to visit again sometime.