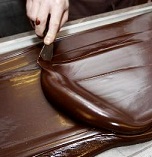 Celebrate with the best chocolatiers in Paris!
It's National Chocolate Week here in the UK, and although us Brits know how to indulge in a bar or two, it's the French who really take the biscuit when it comes to fine chocolate.  To celebrate such a delicious week, I thought I'd share with you, some of the top chocolatiers in my favourite city in the world, Paris. 
The next time you're in the city of love, make sure you stop by to taste some of the most exquisite chocolate treats in the world. 
Here are the best chocolatiers in Paris…..
1. Christian Constant
On 37 rue d'Assas and 135 Rue Saint-Dominique, you'll find the handmade chocolate creations of Christian Constant.  He's adored by food critics all over the world and his most famous handiwork comes in the form of fresh cream and dark chocolate, known as the "Palet d'or".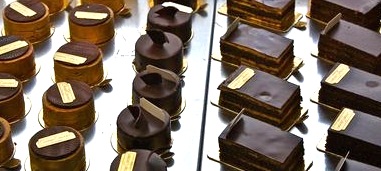 2. La Maison Du Chocolat
Any occasion is an occasion for La Maison Du Chocolate.  Whether it's Easter, Halloween or Christmas, La Maison Du Chocolat will win your sweet tooth over with its creative designs.  You will find these luxury chocolate houses dotted all over the city, from the heart of Saint Honoré to Charles de Gaulle.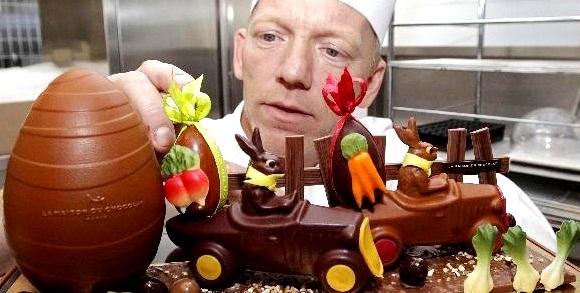 3. Pierre Hermé
Pierre Hermé is King of the macaroons but he also dabbles in cocoa. Enjoy designer desserts and opulent pastries, and embrace that very special moment when you hear the chocolate Pierre Hermé logo break between your teeth.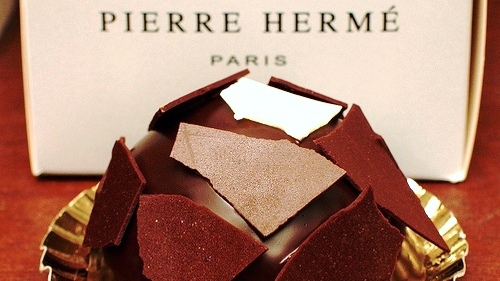 4. Michel Cluizel
Michel Cluizel is one of the rare chocolatiers to process hand-selected cocoa beans for a refined and balanced taste.  The famous chocolate shop by the Jardins des Tuileries sells chocolate in its most simplest forms; in bars and boxes of perfection.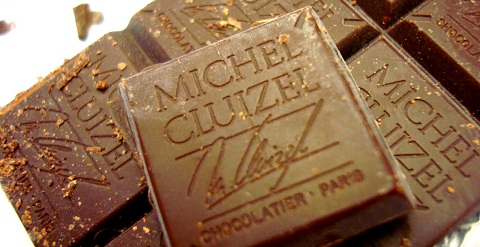 5. Patrick Roger
Patrick Roger is known around the world as a "chocolate artist" and each chocolate shop is a studio for his latest creations.  Visit one of his many shop locations in the city and enjoy a visual experience of mouth-watering art.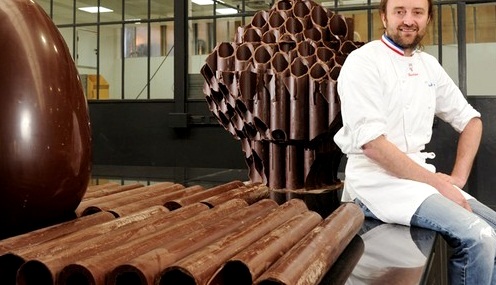 Follow The Smart Girl's Travel Guide on Facebook for more delicious travel updates! x
Related Posts :