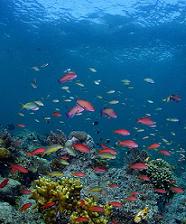 Malaysia's East coast is one of the best places in the world for diving and snorkelling. Thriving with fish and sealife, the Pulau undersea world is like a big aquatic party.  Imagine Glastonbury in fish form, but extra, extra beautiful.
Snorkelling and diving off Redang Island and other neighbouring islands is such a wonderful insight into life inside the ocean. The island is home to over 3,000 species of marine life so there's so much for you to explore. If you ask me, it's another planet within our planet. And the diving instructors are usually very friendly too; that's just their Malaysian way.
If you are planning on a snorkeling or diving trip, find your accommodations with Expedia. While on your trip to Malaysia, keep an eye out for some of these top species.  Good luck spotting these……
Have Fun Spotting Sealife!
1. Clown Fish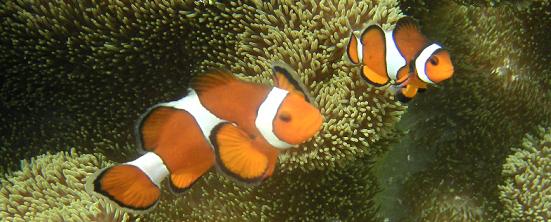 mNemo ranks first on my list!  Clown Fish are coral reef species and they live in and around host anemones.  They are one of the most easily recognisable fish because of the film, so it's pretty ideal if you're travelling with kids (or big kids).
2. Sea Cucumber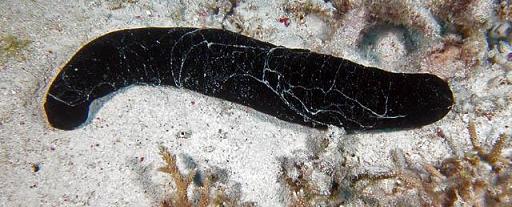 Everyone loves a Sea Cucumber.  These weird looking creatures are disgusting yet interesting and are usually recognised for their sausage shape.  Sea cucumbers are echinoderms; they range in size and have the ability to shoot out water (or even their insides) when they are scared, but most of them are harmless and safe to touch.
3. Sea Turtles

"Grab shell, dude!" – sorry, had to squeeze in a Finding Nemo quote (and now we've established that I'm the aforementioned big kid).  Sea turtles are one of the most beautiful animals in the world and you will be in awe if you're lucky enough to spot one. Redang Island is famous for being a turtle sanctuary and the most common species is the Green Turtle.
4. Parrotfish

Wow, would you just look at those colours. I love the loud and vibrant colours under the sea and parrotfish are amongst the most stunning.  Their varying patterns create classification conundrums for ichthyologists – and they have the ability to change gender!
5. Snapper Fish

Snapper Fish are simple, shiny things.  They're not exactly exotic looking like the Clown Fish or flamboyantly adorned like the Parrotfish, but the way they move and wriggle is just amazing.  Snapper Fish swim in schools, they move with agility, and they are so interesting to watch.
I hope you all have find fish spotting – read more about Redang Island before you go!
Related Posts :