GOOD DEALS ON TRAVEL INSURANCE
A smart girl knows that travelling is fun. She also knows that in as much as she does not want anything to happen that might disrupt her journey she must take care of herself by getting the best travel insurance deals in town. This cover helps you when your camera gets stolen or damaged, when you miss your flight or when there is an emergency and you have to get home before your trip has ended.
While overseas your current medical cover would never help you if you broke a leg hiking, or got sick. Your travel insurance should therefore first and foremost include medical coverage with specific clauses that indicate whether there would be emergency evacuation if an accident occurred while on vacation. A good policy also includes coverage for electronics, cover most parts of the world, and also cover legal fees if incurred. Go through the policy and check out what the policy does not cover so you will be in the knowhow and ready to take off.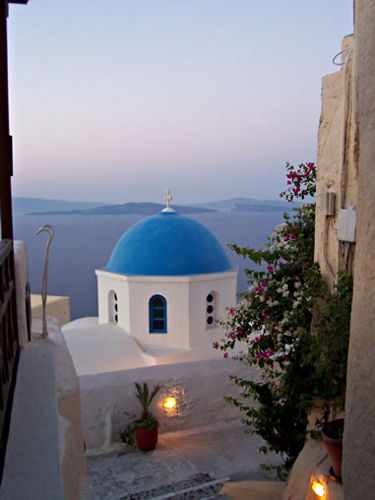 ISLAND HOPPING IN GREECE? STAY IN HOSTELS
Greece is a magical place to be, it is characterized by numerous island each special and different in its own special way. Though these islands have been known to attract the aristocrats and the wealthy it is also possible to take holidays in Greece on a smart girl's budget. Make use of ferries and discover the different routes they take so you will not be overwhelmed. Hostels in Greece are cheap and give you an opportunity to mingle with other travelers.
The main island which is Crete is notorious for nude beaches and abundant nightlife has affordable accommodation. You can have all the fun and still afford staying in a hostel such as Youth Hostel Plakias which is located on the far side coast of Crete and has no age limitations.
Corfu is an exceptionally beautiful Ionian island with towering rugged cliffs and plenty of harbors which make it a yachter's paradise. It is naturally beautiful with multiple coves. The Pink Palace Hostel here is the best for budget travelers and is located in breathtaking atmosphere.
STAY IN CHEAP GROUP ACCOMMODATION
Travelling is fun but the sad fact is that you may end up spending so much money on hotel accommodation which may not even be worth their star ratings. As a smart girl, this should not deter you from enjoying the world. Think outside the box and try out other means of accommodations and stay and stay in large groups. Remember the larger the group, the larger the amount of savings per head.
Get great discounts by making large group hotel bookings directly from the owners rather than from agents. Try and negotiate the prices with the owners and check around the desired location if there may be other accommodations around that may beat their prices. Remember most group accommodation mean self catering and cleaning so it is not for the faint hearted. However, it also means great times with company, and memorable moments with your group.
Related Posts :