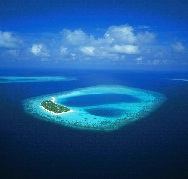 I feel as though I'm sharing one of the biggest secrets known to travellers everywhere. It's simple; this place is pure paradise. If you do anything in Malaysia, let it be the discovery of Malaysia's East Coast.
Redang Island is almost untouched, with very few inhabitants, almost too few to ever call it a resort. Fancy having the entire beach to yourself? Go right ahead. Eat the local fish and rice. Talk to one of the ten beach bums living there (I exaggerate). Swim in the clear waters. Sink into the powdery white sands. And I mean really powdery. The feeling of pressing my feet into a giant bag of self raising flour is just priceless…..
I don't know what your stance is on shell collecting, but here you will find the kind of shells that only exist in gift shops. This place is the ultimate beach, and I've never seen it defined so perfectly.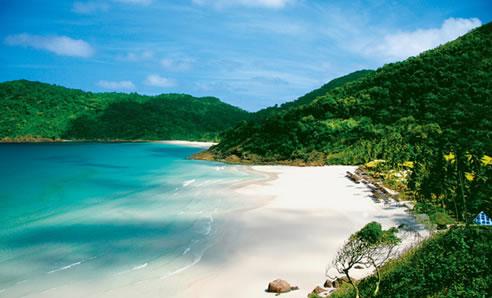 Leonardo Di Caprio and Virginie Fernandez don't have a clue when it comes to searching for Paradise. Ko Phi Phi is cod roe. Redang is caviar.
I thought the pretty little island of Redang in Malaysia was the perfect candidate for #BeachThursday on Twitter! So if you love what you see so far, make sure you help me Tweet away.
Twinkle Twinkle Phosphorescence
The magic isn't over at night either.  'Phosphorescence' is created by marine creatures in the sea as a way to attract attention or to scare away enemies, and the light that you see is very similar to that of fireflies. Bioluminescence plankton fill the moving shallow waters when the sun goes down. One of the most spine-tingling sights in the world……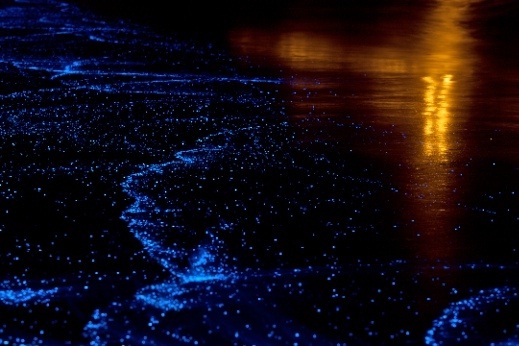 Fly From Kuala Lumpur, Malaysia
Every Malaysia travel guide should feature a big section on Redang. But if it doesn't, my mind is soothed by the fact that Redang Island could still remain a secret. I'm sure many people have discovered it by now, but I sincerely hope that Malaysia's East coast remains unscathed by tourists.
The best way to get to Redang Island is to fly from Kuala Lumpur, and if you do go, please look after my favourite little island in the entire world. ♥
Related Posts :