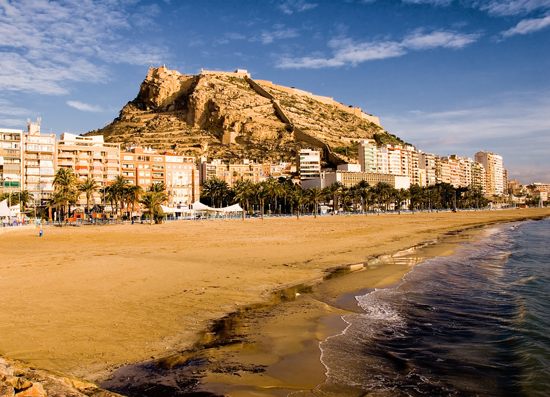 When you've been given the honour of being your best friend's bridesmaid, there usually is a little responsibility laid at your door as well as the chance to have your hair and nails done and wear a great dress alongside the bride on the big day.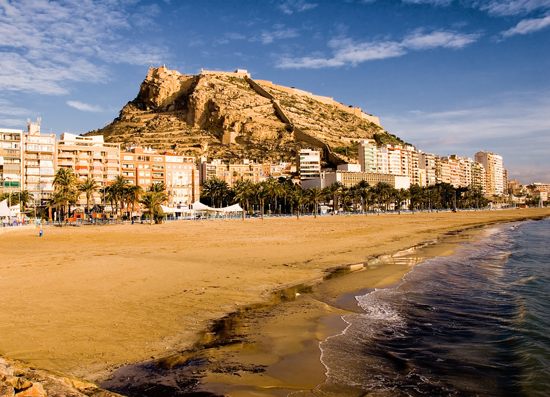 What every bride wants is the perfect wedding, but she usually wants the perfect hen do as well, and if you've been tasked with the job of organising it, it can feel quite stressful. That's why it's always good to have a few ideas at the ready, just in case one of your mates picks you to plan her last weekend away as a singleton.
Hen nights used to be a domestic affair, but with the number of cheap flights now available, it's more unusual to stay in your own country than to choose somewhere a little further flung.
Here are some top tips on choosing a great hen night destination:
Check who's coming. Who does the bride want there to celebrate with her (and perhaps more importantly, who doesn't she want to come?). Once you've established the list, make sure they all have passports and that the suggested date suits everyone, otherwise it's going to be a tad disappointing for those who can't make it. Give two dates, and go with the one that the most people can make. Advance planning helps here.
Pick a city that is easy to get to and that will appeal to most people. Fortunately, as brides usually want to gather their best mates around them for hen nights and weddings, you should have certain tastes in common, but consider who is going and try and pick somewhere that will appeal to everyone.
Cost it out. Make a realistic budget for the trip and check that all attendees are happy with the cost. Flights to Alicante are going to cost less than flights to New York, for example.
Make a room plan. Think carefully about who can share rooms. You don't want people who aren't going to get along to be forced into being bunk mates.
Try and choose activities that will appeal to everyone in the group, that keep everyone entertained without it feeling overly organised.
Talk to other people who've had to organise hen nights and adopt the best stuff, and avoid the stuff that went horribly wrong.
Keep it close. Don't invite too many people if you're going abroad, otherwise you might end up feeling like you're leading a coach party, and the hen do will lose that intimate farewell feel that it should have.
If that checklist hasn't put you off, then go for it and give your best mate the best send-off you possibly can, and hopefully, you'll enjoy it too!
Related Posts :