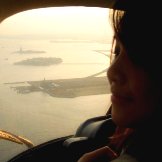 Pictures from my New York helicopter ride
What better way to wave bye bye to the loud and crazy city of New York city than at birds eye view? Here are some pictures from my New York helicopter ride. 
Taking off from the West 30th Street Heliport late in the afternoon, my New York helicopter ride took me over Manhattan just in time for a beautiful sunset.  Take a look at my pictures and see how they transition into a full blown sunset.
Just gorgeous.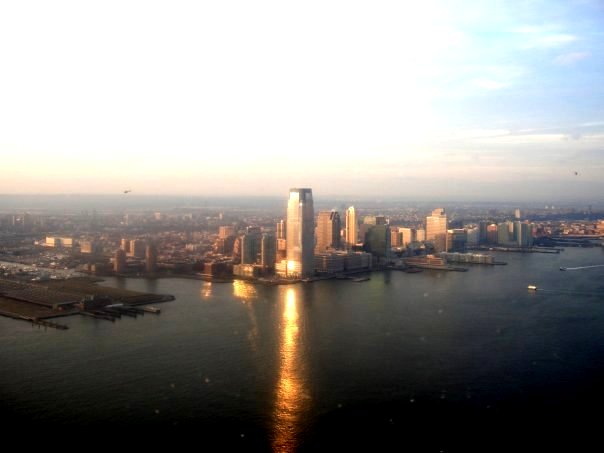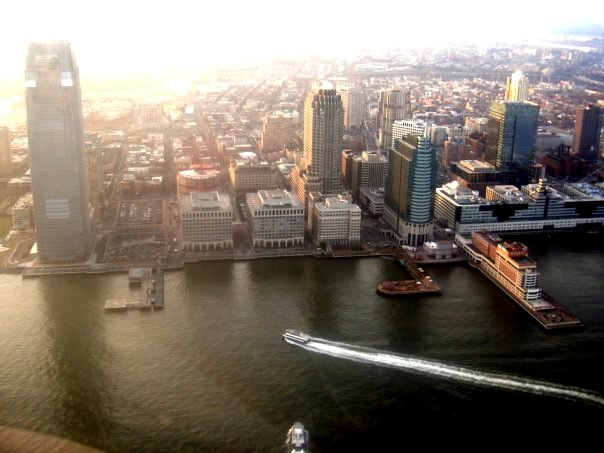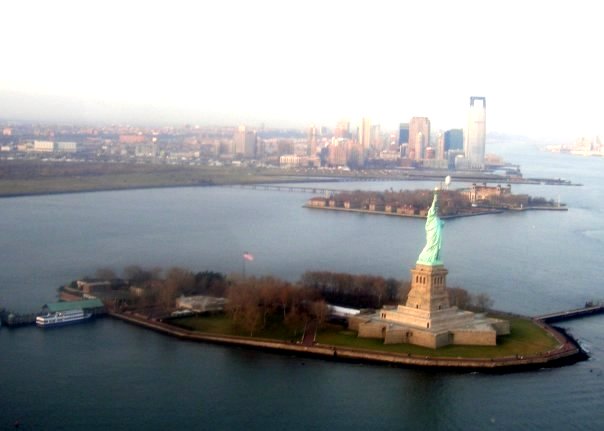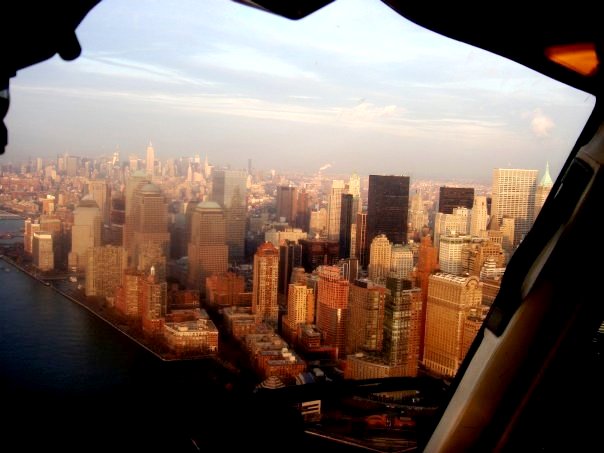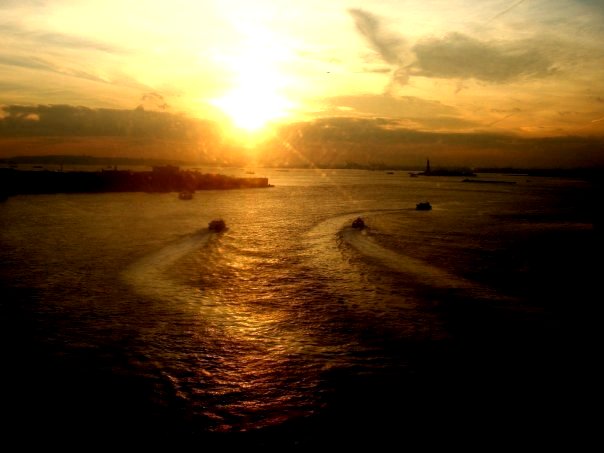 If you're thinkng of booking yourself a New York helicopter ride, make sure you pack a good camera and do not be late for your appointment! Arrive early and be prepared for military precision as soon as you enter the heliport. 
The heliport staff may not come across super friendly (ours certainly didn't) but they run a very tight scehdule! And book your New York helicopter ride before sunset to capture the city at its most beautiful. 
Have a great time in New York!


Related Posts :