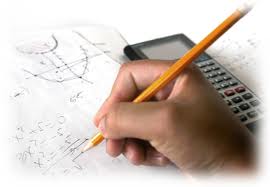 There is no doubt that tutoring in Hong Kong is a major business. Star tutors can charge high rates and make a lot of money, especially if they are experienced. Services online such as find a tutor can help to locate students for tutors and visa-versa..
A teacher should know how to market his or her skills correctly so that they are able to earn a substantial income from teaching eager students. The key is being able to market the tutor's abilities in a way that students and parents alike are convinced. Given below are some valuable tips on marketing your tutoring skills to potential students.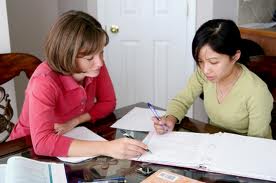 Marketing Your Field of Expertise
If a tutor has taught and tutored students in foreign languages, it is a smart move for them to shy away from jobs that do not include languages as a core part of the tutoring process. Tutors must self-promote their skills and play to their strengths. The emphasis placed on grades by parents in Asia has made the profession of tutoring in Hong Kong a very competitive one.
Create an Online Profile
Many websites allow tutors to create profiles that showcase their skills, expertise and anything else that will allow them to stand out from the crowd. Most of these websites charge a small registration or monthly fee, but it is recommended that you join such a site as it will give you more opportunities. A small fee could net you plenty of work, therefor it is an investment in your private tutoring business.
Appropriate Pricing
If a teacher is just now beginning their tutoring lessons choosing what to charge per session, can often trip them up as they are not able to make the right decision. Looking at the pricing of other tutors within their specialty in Hong Kong will give a good starting point to work out pricing. It is a good idea to start just above the going rate as the pay will be in the range that students are used to paying. It also will ensure that the tutor does not start out underpricing their services.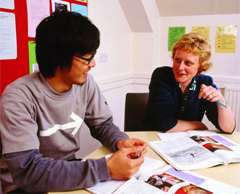 Offline Promotion
Placing advertisements online is one way of attempting to draw in willing students.  Placing a newspaper ad is more affordable, and still yields decent results. Much of the inexperienced tutors marketing will come from the quality of results the student achieves.
Results Driven Promotion
The reason star tutors have attained the success they have, is because they are able to deliver knowledge to the student in a way that is fun, memorable, and promotes a desire to learn.. Results, performance, charisma, along with a good personality is what will get the up and coming tutor referrals to other parents. If you are good at what you do, you will have more clients.
We wish you all the best with your career in tutoring in Hong Kong.
Related Posts :