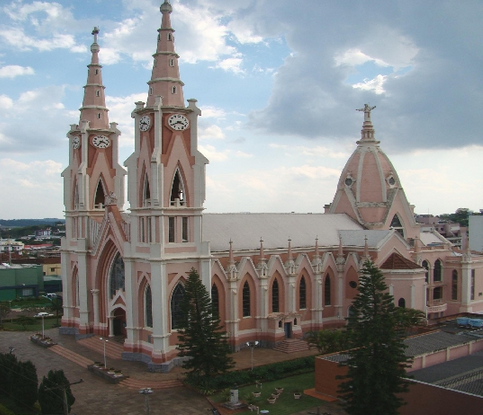 You might think of Portugal as purely a sun and sand holiday destination, but in fact the country offers far more than beaches. Visit the Algarve and you might be surprised to find ancient cities, wonderful architecture and a buzzing metropolitan vibe.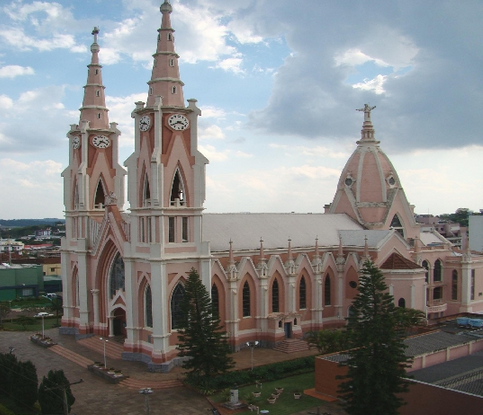 The municipality of Lagos, in particular, is a lively destination for short breaks. It has a 2,000-year-old maritime history, which lends it a certain charm as you stroll through its old streets. With Roman, Carthaginian and Punic influences, its culture has much to be admired.
You can find cheap holidays to Portugal very easily online, so consider booking a getaway to Lagos this summer if you want a break on a budget.
What to do
If you find yourself in the Algarve, you need to visit one of the many golf courses for which the region is famous. Onyria Palmares Golf is a 27-hole course composed of three returning nine-hole loops that can be played in any sequence – so every time you go there, you can play a different series of holes. The fairways have been designed to interact with the local environment, so golfers can observe the rolling Monchique hills, the beautiful golden sand dunes and the picturesque Bay of Lagos as they tee off.
The Parque Zoologico de Lagos (Lagos Zoo) is another great pitstop for holidaymakers to the Algarve. There are more than 120 animal species and 200 botanical varieties to wonder at as you stroll around the large enclosures. If you time your visit correctly you might be able to watch the pelicans and primates being fed. Kids will also love the petting farm, where goats, pigs and other farmyard animals feed out of their hands – ensure you have a few 50c coins to purchase the bags of feed.
What to see
The Igreja de Santo Antonio (Church of St Anthony) is an impressive building, not least because of its hand-painted murals of Saints Anthony and Francis. There is also a little historical display recounting the Algarve's past from the Neolithic to the Roman and Moorish times. Although there is no seating inside the church – because it was designed for the use of the military and visiting soldiers were expected to stand throughout the services – it is well worth the €3 (£2.57) entry fee.
If you want to spend some time in the sun, hire a horse from the New Forest Lodge in Lagos and explore the area. Horseriding is a great way to get to know the countryside and coastal trails of the region, or if you want to avoid saddle soreness, you can rent out a horse-drawn carriage and be driven around in style.
The palm-fringed marine of Lagos is a lovely spot in which to stop to watch the sunset. Have an evening constitutional around the stark white yachts moored there before settling down to a plate of fresh seafood at one of the many cafes and restaurants lining the water's edge.
Related Posts :