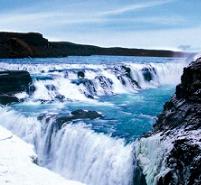 I don't care what all these know-it-all backpackers say about the world's tourist hotspots. If something's worth seeing, it's worth seeing.
Whether it's off the beaten track or a honeypot of bumbag-wearing Germans and picture-snapping Japanese grannies, a good memory is worth all your trouble.
However much you hate having similar holiday snaps to your neighbours, or sitting with other tourists on an excursion bus, some things are too great to turn your nose up at. some things in life just can't be missed. Gullfoss is one of them.
Planning a holiday in Iceland may not be at the top of your list, but if you knew about the Gullfoss waterfalls and the natural beauty of the classic Golden Circle tours, maybe a few things would change.  I feel like I've found a real gem of a country, one that many fail to fall in love with the way I do.
I plan to schedule another holiday in Iceland later this year, and I don't think it could ever become any less appealing.
Volcanic Activity in Iceland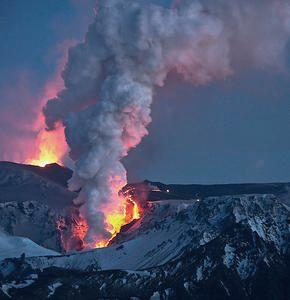 Iceland is a geologically young island and the Mid-Atlantic Ridge running through it makes it a volcanically active land with Hekla, Eldgjá, Herðubreið and Eldfell – but the last major eruption was in 1783 – it killed a quarter of Iceland's population.
So it's fair to say that Iceland's landscapes are unpredictable. This is what makes an Icelandic excursion feel so exciting, and when you reach Gullfoss, you'll become spellbound by Mother Nature.
The Classic Golden Circle Tours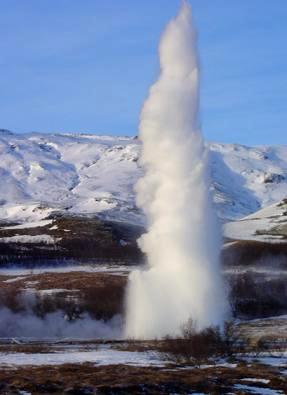 Known as the 'Golden Circle', this route is a classic for anyone wanting to see the popular natural sites in Iceland. There are various bus tour companies leaving from Reykjavik and you should expect to pay around 9000 Krona for an adult ticket, which works out at about £50. It may seem a lot for a bus tour but I would go again and I would pay more.
The Golden Circle is the perfect introduction to the natural phenomena of Iceland – if you have enough time, I would highly recommend following it up with a second excursion. Perhaps a tour of the glaciers, a Northern Lights experience (if it's the right time of year), a volcano trip, or even cave exploration. Iceland's geography will make you feel like you're on another planet. There's really nothing quite like it.
Taking me through Pingvellir National Park, Gullfoss, Haukadalur Valley and stopping off at the Kerið volcanic crater, I got a little taste of this weird and wonderful world. On this tour, there is also a cafe break where you will be able to purchase canteen-style food (not amazing but it certainly does the job). Please note that Iceland isn't cheap, so if you want to save money, pack a lunch bag with you.
Gullfoss Waterfalls: Iceland's Most Popular Attraction
Translating as The Golden Falls, Gullfoss is the island's most popular tourist hotspot. Located in the canyon of the Hvítá river, the waterfall flows before plunging violently with force, so much so that there has always been much speculation about its power to generate electricity. Before these ideas materialised, the state of Iceland bought over the rights to Gullfoss. And now its beauty is protected.
It's a breathtaking experience whatever time of year you go. Visit Gullfoss in the summer and you will witness one of the most beautiful natural wonders against a clear blue sky; visit in the winter and you'll be able to experience the chilling eeriness of a white winter's day.
More photographs from my tour experience: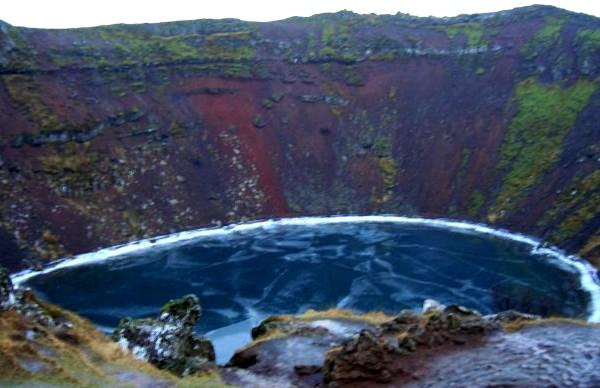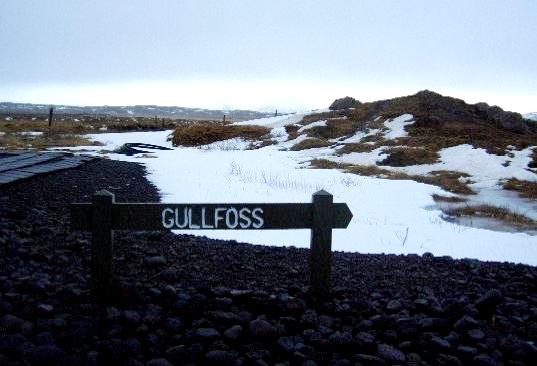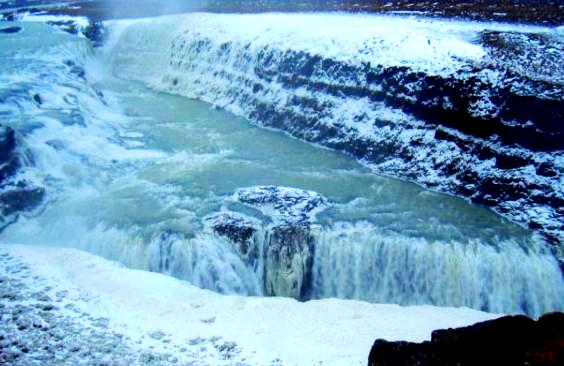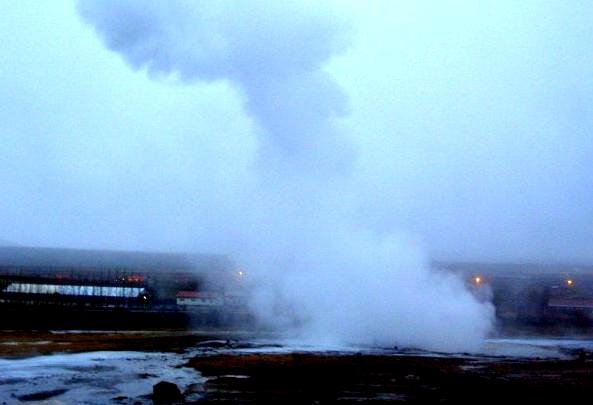 Related Posts :