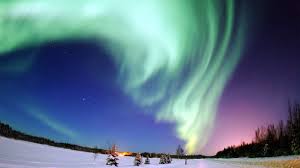 There are a lot of places in the world that are great to visit when the weather is warm. This is also true for when the weather is cold. There are plenty of places that make for a great place to go during the winter. There is a distinct charm during the winter that makes being in a foreign place something incredible. Here are a few winter destinations that you can put on your list.
New York
The big apple is not only good for lights, noise, and non stop action. During the winter the entire city gets into the festive mood. Two major things you can see are the tree at Rockefeller Center and the Rocketts performance. Both of these attractions are all about the holidays. The windows at Macy's are also all done up for the occasion. On the more active side of things you can go ice skating at a number of locations from Rockefeller Center to Bryant and Central Park.
Lapland Finland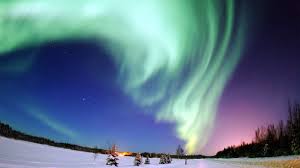 It would be difficult to find a better winter wonderland than that of Finnish Lapland. This town is home to Santa Claus Village and Santa Clause Park. Both of these locations offer tours of Santa's different workshops and even have the chance to talk to the man himself. Santa trips are always a good time but there is tons more to do in Lapland during the winter. You can snowboard, ski, snowmobile, and see the northern lights. As far as winter goes, lapland gets it right.
Amsterdam
Winter is a nice addition in Amsterdam. The city gets covered in white lights which is always adds charm to a place. When the weather gets cold enough and the canal freezes over and you can go ice skating on it. This seems to be a big party and sounds like an awesome time. One of the best parts about winter in Amsterdam is the warm bars and cafes. There is nothing like enjoying the cold and then going to warm yourself up with some great people and some nice drinks.
London
Another great city during the winter is London. There is always tons to see in London. The attractions only get added on during the winter. The city puts on a great winter themed carnival. They have everything here from penguin themed rides and a ferris wheel to a giant carousel with a bar in the middle. If that isn't a good time then I don't know what is. One of the best perks about the ferris wheel is that it can give you a great view of the city, a similar view as the London Eye, except its less than half the price!
Related Posts :