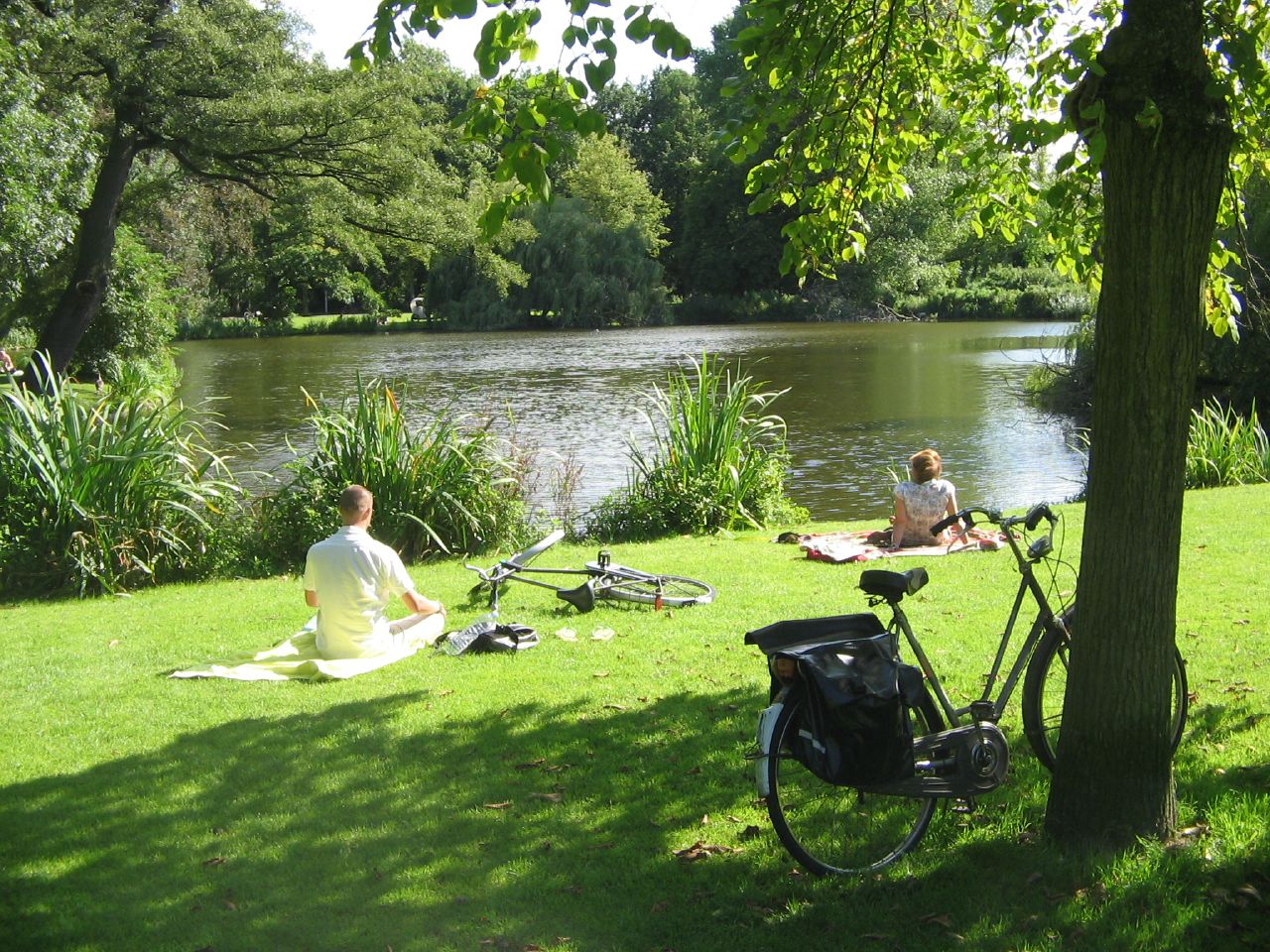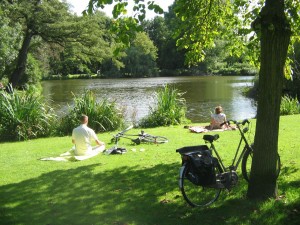 Amsterdam is not the most expensive place to visit, but it's not the cheapest either. It has avoided the economic meltdown of some European countries and the standard of living is high. However, there are ways of shaving the costs of seeing this delightful city and some attractions are actually free. Getting there is cheap too; if you search online for flights to Amsterdam you'll find some great deals on flights.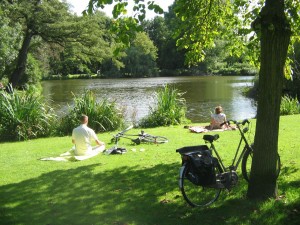 There are lovely parks all over Amsterdam, but the general opinion is that Vondelpark, the biggest, is the best of the lot. It was created in 1850 and has a friendly, relaxed feeling. It has picnic gardens and a calm lake and wide thoroughfares for cycling and rollerblading. There are free concerts and lots of other activities all through the summer.
Free to have fun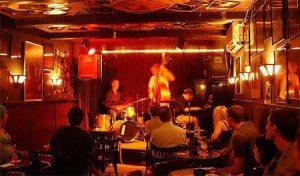 If you like live jazz and cheap beer, Cafe Alto would be a perfect choice. There is no charge for the music, which is on every night from 9 pm and you can relax there for the whole evening. Dam Square is very touristy, but there are always street entertainers there in summer. There is a free ferry from Centraal Station. Use that for slow-motion sightseeing and it means you can explore some of the north of Amsterdam for free. Visits to The Westerkerk and The Begijnhof are also free. The Westerkerk is a huge Protestant church where Rembrandt is said to be buried, although there is no proof of that. The Begijnhof is a group of historic buildings surrounding a garden courtyard. Number 34 is the oldest house in Amsterdam. Of course, there is the notorious Red Light District. It doesn't take itself too seriously and it's more of a theme park now, but it is worth a visit and it costs nothing to stroll through. The Magere Brug drawbridge is also worth a look. It is on the Amstel River and opens to let boats pass at about 20 minute intervals.
You won't get everything for free, but with a little forethought you can have a good time without breaking the bank. The choice of airports could make a difference. The main airport, Schiphol, is the closest to the city, but Eindhoven Airport might offer cheaper flights. It's about ninety minutes by bus from Amsterdam. Do not buy money at the airport, as you will probably get a bad exchange rate and might have to pay high commission charges. The International Currency Exchange is much better and good deals can be found online.
It's all on the cards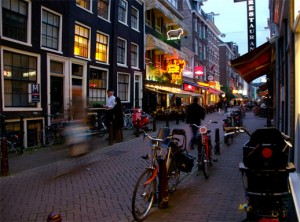 In Amsterdam, it makes perfect sense to hire a bike. They are everywhere and the roads and traffic control systems are geared to them. Different rental companies have different charges, but a bike would cost from 10 euros to 15 euros a day. Amsterdam is well served by buses, the metro and trams and the ticket for all of these is the OV-chipcard. The best idea is to get an unlimited ride card, although that will depend on how much time you intend to spend in Amsterdam. The I Amsterdam card gives unlimited travel on public transport and free entry to 38 museums and other sightseeing spots and a free cruise on a canal.
The most expensive places to stay are in central Amsterdam. Staying away from the centre is much cheaper and, because public transport is so efficient, it's still easy and quick to travel in.
Related Posts :