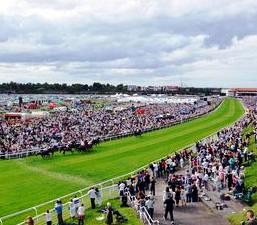 If you are travelling to the UK, the races has to be on your tourist list.  I'd go as far saying that you ought to time a visit for the Royal Ascot or one of the other popular racing events in the country.  It's a major part of our heritage and there is so much history behind these prestigious, champagne filled and hat-tastic days.
The Chester Cup started back in 1824 and dressing up is a big part of the whole experience.  Just like any racing event in the country, Chester races is all about the glamour, all about the fashion, and even more so about the hat.  Choosing a hat to wear on the day is even more important than choosing your dress or your jewellery, so top tip for tourists: the bigger, the better!
A Typical Day at The Races: Chester Racecourse Review
Here, I give you an honest review of my day at Chester Racecourse.  If you've never been to England before, let me highlight a few requisites of racing:
1. Dress to impress
2. Drink lots of champagne
3. Cheer with excitement when your horse wins!
Any race day should include the incredible glamour of high fashion and lots of bubbly.  Another top tip: get in a few rounds of champagne before the racing starts as the bottles will go up in price once the horses kick off.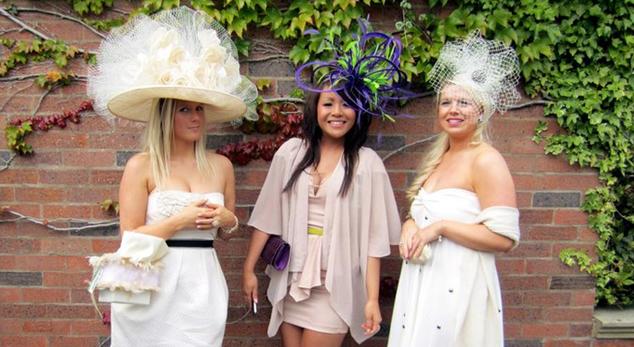 I've always loved the races but I have to say that Chester was not my favourite venue.  I had heard that Chester Racecourse was one of the best racecourses in the country, and although I found the setting very impressive, there were still a few niggling details which didn't make getting around with high heels and a blow-away hat very easy. 
Food and Drink at Chester Racecourse
There were a number of open air bars or indoor bars, all located close to a betting stand. On top of that, there were also a wide choice of food stands selling everything from chips, burgers and barbequed meat to pizzas, hotdogs and sandwiches.  Unfortunately, the maze-like layout of Chester Racecourse (including an underground tunnel) made it almost impossible for us to get from one place to another (especially after the bubbles). 
Tourist tip: bringing your own food and drink is not permitted at any racecourse in the UK. Make sure you bring plenty of cash in your wallet for drinks, food and bets as not all stalls / bars will take card payments.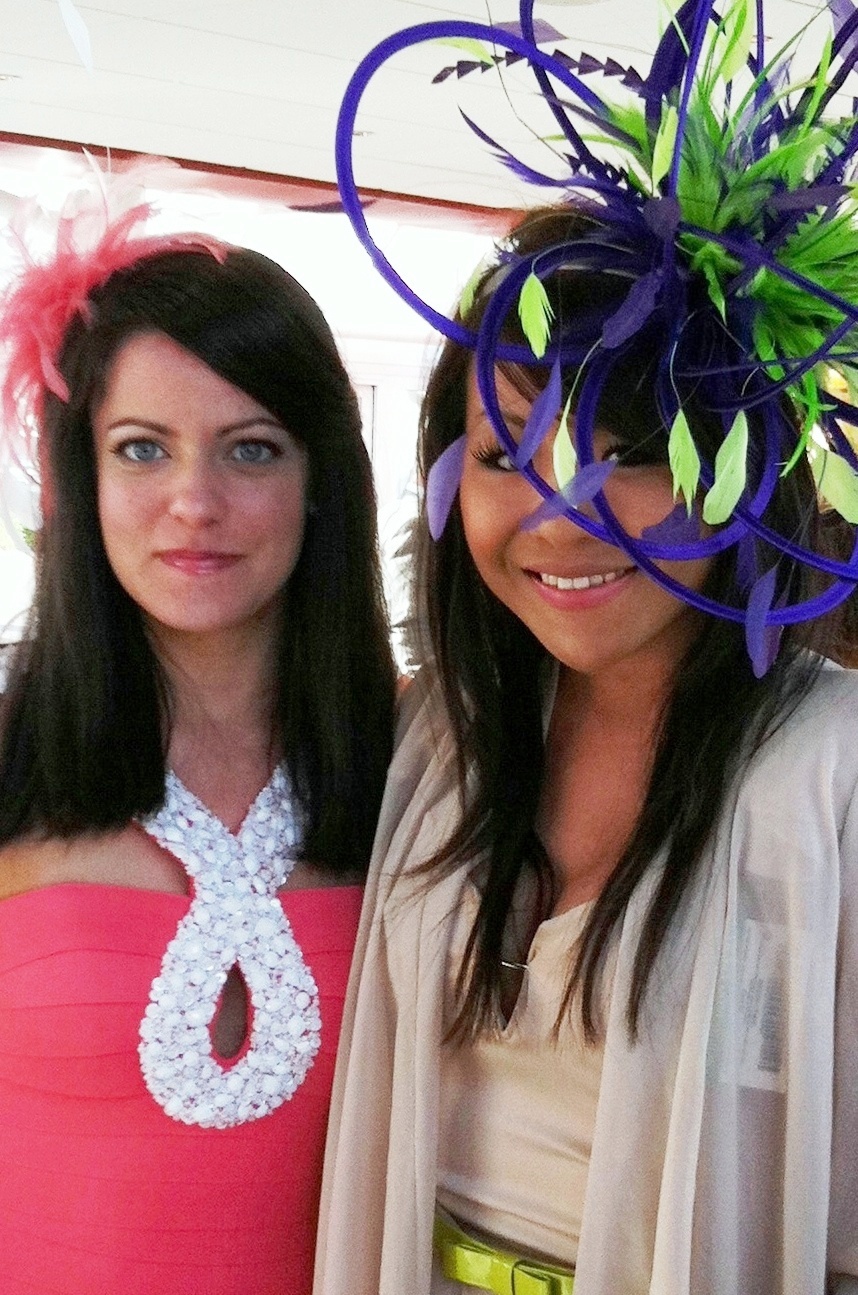 Alcohol is restricted in designated areas of the racecourse and this means that you don't really have the freedom to walk around with your drink. This is where serious planning is required; where to do you want to watch the next race? How many drinks should you get? How long before you have to move on?
Unlike other venues I have been to in the country, I found that it was quite hard to get a good view of the racecourse unless you were lucky enough to have a private box(typically booked for corporate days, royalty or celebrities).
Betting at Chester Racecourse
You will find numerous box offices at the racecourse where you will be able to make your bets. These are conveniently placed by bars and food stands so you don't need to travel too far.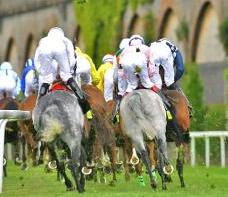 Chester racecourse is a flat racing course, just over a mile long. Due to its circular shape and very short run, long-striding horses are usually at an advantage. 
Betting tip: inside lane horses at Chester Racecourse often have an advantage. Bet on horses between 1-6 in position from the inside.
Related Posts :