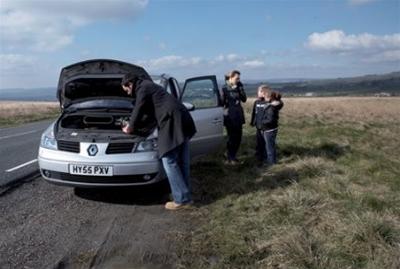 Renting a car offers you a lot of freedom to travel. There are a variety of cars on offer from many different countries in Europe and it is essential that you get car rental insurance that will cover you in the event of loss or damage to your hire car – but how can you do this?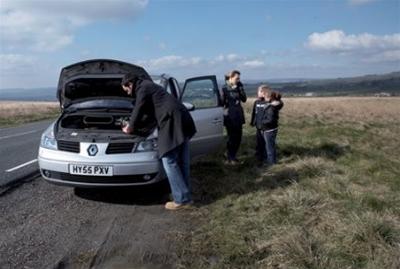 Transfer existing cover
It is likely that the insurance you have taken out on your own car can be transferred to your rental car. However you should always double check this with your insurance company before you hire a rental car as there may be a fee or documentation involved.
It may also be useful to check with your credit card provider whether they other any form of rental car insurance cover. Often credit card companies will insure your rental car if you pay for the rental of the car with their card. There may be some terms and conditions attached to this benefit though and some credit card companies only reimburse you for an incident if you report it within a certain number of days. It is normally the case that credit card companies will only cover the car if it is paid for in full using that specific card.
Cover additional drivers
Before you allow other drivers to get behind the wheel of the rental vehicle make sure that they are covered by the insurance; you may run the risk of losing your cover for loss or damage of the car otherwise.
Check the value
Establish the value of your cover. If your policy provides a minimum coverage you need to work out the value of damage and loss on the hire car and determine whether you need to supplement the coverage.
For example, some insurance providers extend collision coverage to a rental car but only up to a value equal to that of your personal vehicle. In this way you may still be liable to cover some of the damage costs incurred whilst driving the hire car.
Specific policies
If you are not covered by your credit card of personal car insurance then consider taking out the insurance policy that hire car companies offer you. These insurance policies will normally contain a collision damage waiver and a loss damage waiver.
In addition you will be provided with "loss of use" cover in the event that you are unable to use the rental car. Be sure to read the terms and conditions of your policy carefully as some insurance companies will void your insurance if, for example, you decide to drive off road.
Related Posts :