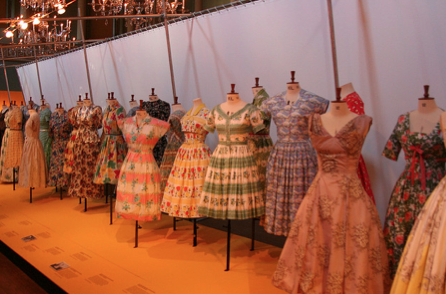 Whether you're visiting the UK for the first time or a group of friends looking forward to a girly weekend, you're in the right place!  But the good news is that a holiday in the UK that feels just as much a holiday as flying somewhere far away isn't a budget breaker.  Booking a stunning Somerset holiday cottage is within budget especially when you've worked out the cost split between a few friends.  Choose a cosy cottage in Somerset with decor to rival that of a boutique hotel at a price which won't break the bank.  From your holiday cottage, you're in the ideal position to explore Somerset; spend a day relaxing on Burnham beach or check out one of the great value days out the region has to offer.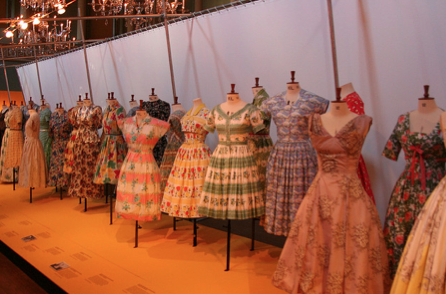 Once you've arrived in Somerset, you'll be looking for something to keep you entertained.  Here's our guide to making the most of Somerset on a budget…
A weekend away at a spa may be the height of luxury but what about something a little more affordable?  Try one of Somerset's fantastic heated outdoor swimming pools.  Make the most of a sunny day and go to your nearest lido, try Portishead or Street, for a day of swimming and sunbathing.  The price of the entrance ticket means it's a really cheap day out, just try to avoid visiting during the summer holidays when you may have to queue.  If you really want to push the boat out (no pun intended!), Somerset is home to a number of upmarket outdoor swimming pools such as the Clifton Lido which make for a seriously luxurious few hours.
A year round favourite is the Fashion Museum in Bath with a permanent collection of clothing, accessories and photography from the 1600s to the present day.  Ticket prices vary according to how many of Bath's attractions you want to visit but entrance to the Fashion Museum alone is a cheap day out.  If you visit over the next few months, you'll be able to see 'Glamour', an exhibition showcasing twentieth century evening wear and 'Sport and Fashion' which demonstrates the important relationship between the two as far back as 1880.  Given that Bath is the training ground of many 2012 Olympians, there's really no better time to visit the museum.  After a few hours you'll be sorely tempted by the promise of retail therapy in Bath's new shopping centre.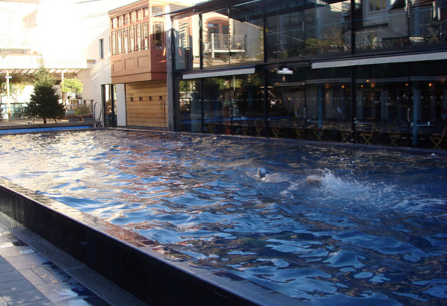 Once you leave the cities behind, you'll see why Somerset has featured on the silver screen; it's a breathtakingly beautiful county.  Leave your holiday cottage and escape into the countryside to blow away the cobwebs.  Try a stretch of the South West Coast Path along Somerset's northern edge for great views over the beaches especially at sunset.  Walking up Glastonbury Tor is another popular choice with far-reaching views across the Somerset Levels your reward for making the ascent.  If you happen to be there in June you'll probably be able to hear some of the world-famous Glastonbury Festival for free.
So what's stopping you?  Who needs an excuse for a girly break to Somerset with so much to see and do?  Now…what to pack?
Photo Attribution
Clifton Lido: http://www.flickr.com/photos/34517490@N00/5213238694/sizes/z/in/photostream/
Fashion Museum: http://www.flickr.com/photos/jenandandy/1130158156/sizes/z/in/photostream/
Related Posts :