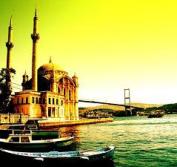 Olive groves, sparkling waters and colourful crumbling farmhouses are just a few of the delights you can expect to find in Turkey. The peaceful scenery is familiar across much of the country and as well as sun, sea and sand, Turkey boasts an array of other enchanting highlights.
Where to Go
If you fancy a little celeb spotting, the seductive coast of Bodrum is a good place to start. A-list celebrities such as Jay Z and Beyoncé are regular visitors to the rugged coastline.
As well as 21st century stars, the Bodrum coast was at one time a favourite hide out of Anthony and Cleopatra; this was however long before the sleek retreats of today appeared.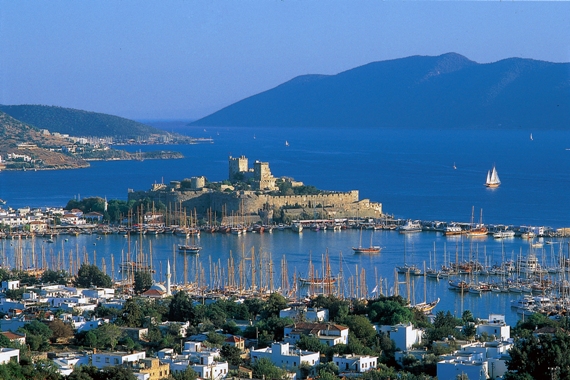 Historic Elements 
Turkey has in actual fact been entitled the 'father of history'. This is quite a big title to live up to but when you learn that Herodotus, a celebrated Ancient Greek historian, was born here (in ancient Halicarnassus, modern day Bodrum) you begin to understand how it has achieved such high praise.
Other historical claims include Turkey's history with Hippocrates, known as the 'father of medicine'. Travellers who are familiar with their ancient history may be pleased to learn that Turkey won't let them down when it comes to past tales. Turkey certainly has many to tell and is the home of infamous ancient city of Troy which was famously besieged by the Greeks in ancient myth.
Things to Do
All inclusive Turkey holidays are proving to be a popular choice for many holidaymakers. The warm climate, rich cuisine and picturesque scenery are just a few of the attractions available.
One must-see attraction comes in the shape of a monstrous tomb built in the mid-fourth century BC. Here lies the local King Mausolus, who passed away in 353BC.
This particular tomb, at one point, stood a total of 45 metres high and was said to be adorned with an array of grand embellishments, all of which signified just how adored the King was. The ruins that remain are a popular tourist spot and sit just a short walk from the waterfront.
Another popular tourist hot spot comes in the shape of a 16th century Crusader fortress that currently guards the harbour. This partial landmark was in fact created using some of the masonry adorning King Mausolus' tomb and now goes by the name of the Castle of St Peter.
The Bodrum Museum of Underwater Archeology is another must-see for all the family. Encased behind the vast doors of this intriguing building is a multitude of ancient artefacts, many of which have been found at the bottom of the Aegean Sea.
In a Nutshell…
All inclusive Turkey holidays are a great option for those who wish to learn of the many cultures of another world.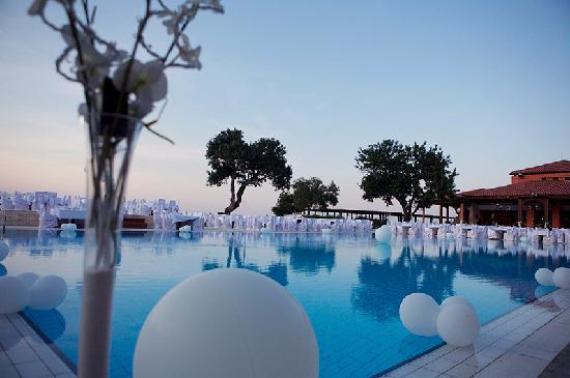 Club Med all inclusive holidays allow you to do this whilst not having to worry about paying for your adventures prior to boarding the plane and is certainly one way to lose the worry of budgeting whilst away.
Related Posts :