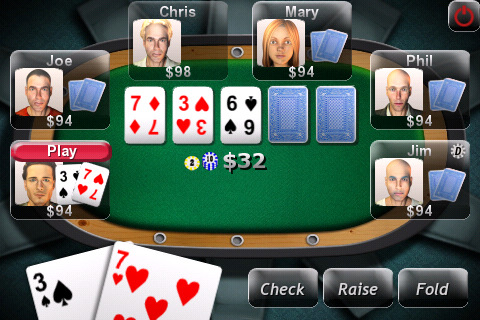 I love being able to get up work anywhere and anytime I want. Vacation time is no longer limited to two weeks a year. But unlike the infinite "get rich quick" schemes out there, working online takes time and effort. Here are five ways to work towards freedom from a 9-5 job.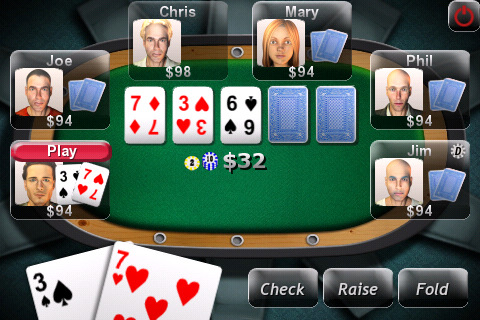 Graphic/Web Design
If you're design savvy and/or know how to code in various languages, consider a freelance design job. There are an abundant amount of gigs to be found everywhere from Smashing Magazine to Craigslist. You can make great money in this industry by charging per hour, per project, or on a contractual monthly basis. As an example, my significant other charges $40 an hour and up to $2000 per website designed and coded. A popular emerging industry is creating and modifying WordPress templates for blogs and other websites.
Writing
With the proliferation of online news sources and the demand for online content, freelance writing is an excellent option. It's a rewarding job as you get to research and write about what you're interested in. You do not necessarily need to be an expert on a particular topic, rather just be passionate and eager to learn. There are countless websites and blogs regarding every topic imaginable, meaning there's something for everyone. I have a friend who gets paid for writing about anime conventions she attends. You can get paid per word or per article.
Online Marketing
Online marketing is the promotion of products and services through the Internet. It has become increasingly more important to companies' overall marketing strategy. And with over 2 billion Internet users online, it makes sense. Internet Marketing involves SEM (Search Engine Marketing), banner advertising, email marketing, content marketing, and social media marketing. Although many online marketing jobs are full-time positions on location, one can still do freelance online marketing for a company (or companies) at home. Better yet, create a website with valuable content and market yourself! The benefit of this type of job is that it's more likely to be an ongoing project rather than one gig. While traveling, I met someone who does freelance online marketing to support his nomadic lifestyle. His favorite office is a private bungalow edging the beach on an island in Thailand.
Micro Jobs
Micro jobs are small, simple tasks that are outsourced because they cannot be accomplished by computer. They can be tasks ranging from filling out a short survey to categorizing photographs. It is not a very viable solution for making a full-time income, but it's a nice activity if you're mindlessly wasting time surfing the Internet. I use Amazon's Mechanical Turk (MTurk) during spare moments for spare change.
Games/gambling
Some people participating in online gaming have found a way to earn money. Many games do not allow it, such as World of Warcraft (although people certainly do anyways), but another Blizzard title, Diablo III, has installed a Real Money Auction House in the game. There, players can sell virtual commodities for real-life money. Some players have seen success, one unnamed user making $10,000 in less than two months. Then there are online gambling sites like Party Bingo.com, a direct way to turn gaming into profit. There are games of both chance and skill, with jackpots often in the hundreds of dollars.
Jobs that allow you to travel are the best, cruise ships jobs are also pretty cool, I've always wanted to go on a cruise, check some out at www.CruiseOffers.com.au. Pretty cool, huh?!