The City of Lights is world famous as one of the most beautiful, historic and romantic cities in the world, but it's definitely not known as a budget travel destination! But if you're traveling on a budget, Paris certainly doesn't have to be left out of your itinerary, and you don't have to see it like a pauper, either! Let these 5 tips help get you on your way to experiencing Paris like a local: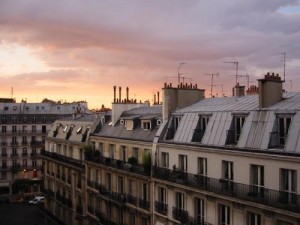 Rent an Apartment One of the major expenses of traveling to Paris is the cost of staying in a hotel! So bypass that by renting an apartment for your time in the city. Site like airbnb.com let you rent an apartment from a local for a much better price than most hotel rooms- and you get to really feel like you live there. Most Paris apartments are gorgeous and you'll really get the feeling like you live in the city for your time there.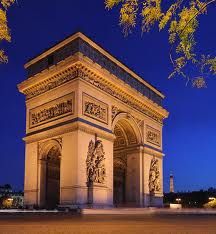 Free Sites Despite its reputation as an expensive city, many of the best sites to see in Paris are absolutely free! Notre Dame Cathedral, the Arc de' Triumph and the Eiffel Tower (minus going up) are all free to see. There are many free museums and events throughout the city as well, so check online before you go to see what's going on during your visit.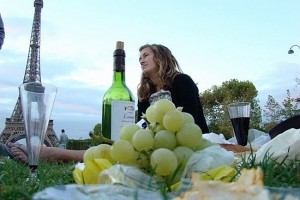 Pack a Picnic Although it can be quite pricey to eat in Parisian restaurants, it's very affordable and incredibly delicious to pack a picnic to eat along the banks of the Seine. There's hardly a better meal to be had in the city than a hot baguette, round of fresh strong cheese, small jar of marmalade and chilled bottle of wine.
Soak up a Little Luxury If you can't afford to stay at one of Paris's luxurious hotels, book a tea or lunch there to experience the atmosphere. You can enjoy a hot chocolate at the classy Ritz Hotel and people-watch among the chic crowd while saving your wallet.
Shopping on a Budget Paris is a world-reigning capital of fashion, so it's an absolute must to at least do a little window shopping while you're there. There are dozens of vintage stores tucked in among the more expensive shops, or you can check out flea markets on the weekends.
Related Posts :