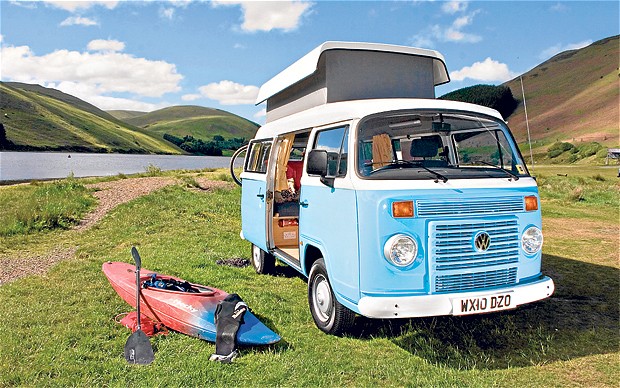 Freedom
Campervans offer you the chance to explore New Zealand at your own pace and enjoy the landscape much more freely than in a car. There are numerous well worn travel routes already marked out and plenty of hidden gems in the valleys of New Zealand. The more remote the location, the chances are it's difficult to get to, which is why the guided tours and coach trips often drive right past them. In your own campervan, you can take a detour and chill and enjoy the scenery until for as long as you want.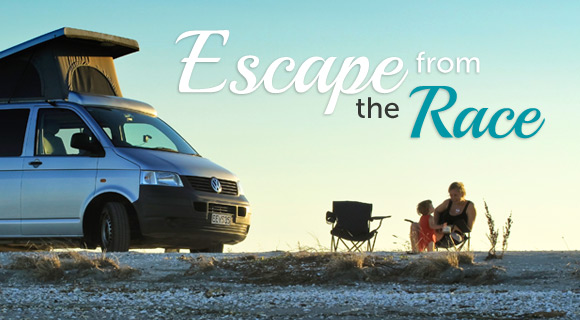 Value for Money 
Camper-vanning is often much cheaper than backpacking. The price of a bed in a 12 bed dorm doesn't have the low price tag their reputation suggests. In fact, if there are a few of you travelling, it might even work out cheaper to get a campervan. Your bed is behind the wheel and in front of the kitchen sink. You can pull up on virtually any roadside to spend the night, but it is recommended to stay at a DOC campsite.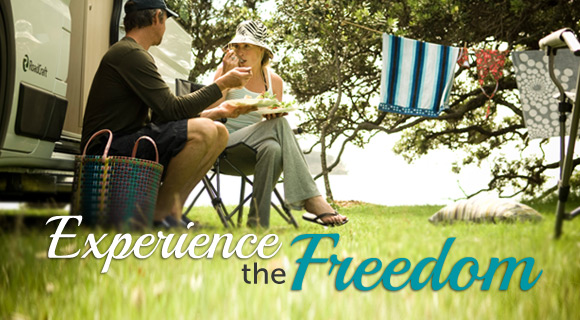 Convenience
Remember the days of lugging your backpack from hostel to hostel? Guitar slumped awkwardly, surfboard dragging along the street, bags of food melting and leaking on your laptop bag? Not in a campervan! Everything is with you at all times, stored away neatly or thrown on the floor, whichever is handiest, so that you will never find yourself going for a daytrip somewhere and kicking yourself because you didn't bring along that bulky Nikon camera.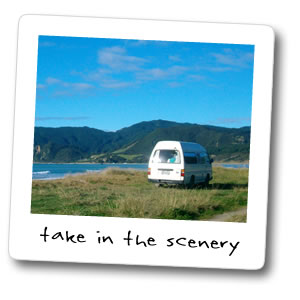 Independence
When you and a friend chose to travel together in a campervan, time is on your side and this allows you to do all the activities you would like to. Traveling at your own pace gives you time to enjoy the scenery and take in sunsets by the beach, as you are not running to catch the night bus to the next place or rushing to check into a hostel. Enjoy the freedom of traveling around New Zealand in a camper-van!

New Zealand Rocks!
The other advantage of camper-vanning in New Zealand is that by the time you're ready to move onto your next adventure, you just start up and drive. The country is relatively small so driving from one place to another only takes a few hours. There is no worry of where to go or what to do as in New Zealand, there is another beautiful place just around the corner and a never ending supply of fun activities to get your blood pumping.
Related Posts :