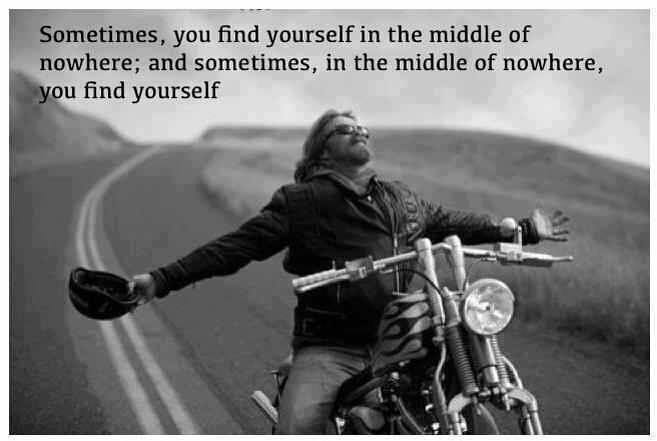 Motorcycle trips are a great way to get out and explore a country. The wind in your hair and bugs in your mouth make it actually feel like you are involved in the landscape, unlike while driving in a car, when you can switch off and go into 'auto-pilot'.
There are many great motorcycle trips across the world, some are epic month long journeys like Ewan Mc Gregor and Charley Boorman took from London to NYC on 'The Long Way Round'.
The type of motorcycle you choose will dramatically affect how you trip will go and the countries roads are another major factor.
Your best bet is to look online for motorcycles for sale if you are thinking of planning a motorcycle road trip. There are great websites where you can pick up motorbikes at excellent prices in the country you are visiting.
New Zealand
New Zealand is a great country for driving with well-maintained roads and light traffic. The spectacular scenery makes every kilometer worthwhile, and around every corner is another epic view. The landscape changes so much it is hard not to keep hoping off your bike and take pictures all day.

The main routes are Auckland to Wellington – catch the ferry to Picton – cruise down the west coast to Queenstown via mountainous roads and glacial valleys. The entire South Island boasts stunning beauty like nowhere else on the plant and makes for great riding with long windy roads.
Vietnam
Taking a motorcycle trip from Hanoi to Hoi Chi Minh is a wonderful trip through crazy city streets, long country roads and mountainous rice paddies. This trip was made famous to many westerners by the TV show 'Top Gear', where Jeremy Clarkson and co buy cheap motorcycles and travel the country.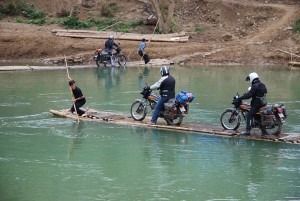 USA & South America
Route 66 is an obvious road trip classic across the USA, know worldwide as one of the best driving experiences you can have. But this is not the only amazing road trip that the Americas hosts, there is also the longest road in the world – The Pan-American Highway, which runs from Alaska through to Argentina (48,000km approx)..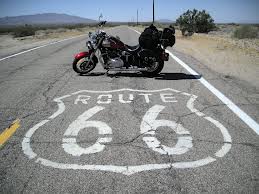 Australia
The largest country in Oceania, Australia has roads that are great for motorcycle trips. There are some motorcycles for sale online and in local papers to help you choose your bike.
The roads are well maintained here and the scenery will take you through a variety of landscapes from the scorched red earth of Western Australia up to Darwin, across to tropical Queensland, down through the infamous East coast and on to the Great Ocean Road in Victoria (you could also go from Darwin straight down through Alice Springs).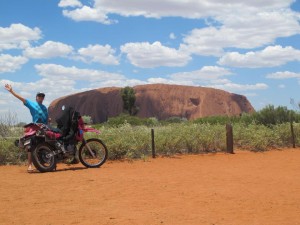 Another great motorcycle drive is the Eyre Highway stretches from Western Australia to South Australia and is called the 'Nullarbor Plain'.
Get out there and explore one of these 4 amazing motorcycle trips!
Related Posts :